Strategy execution software demo
Eliminate the confusion, complexities and challenges with executing your strategy with the software that safeguards your success
Book your free i-nexus strategy execution software demo to learn how to manage your goals, initiatives and metrics in one enterprise-system

Align and manage your business goals, projects and metrics
Digitally capture and cascade goals at all levels of your organization, encouraging two-way dialog, feedback and clear connection to your strategy.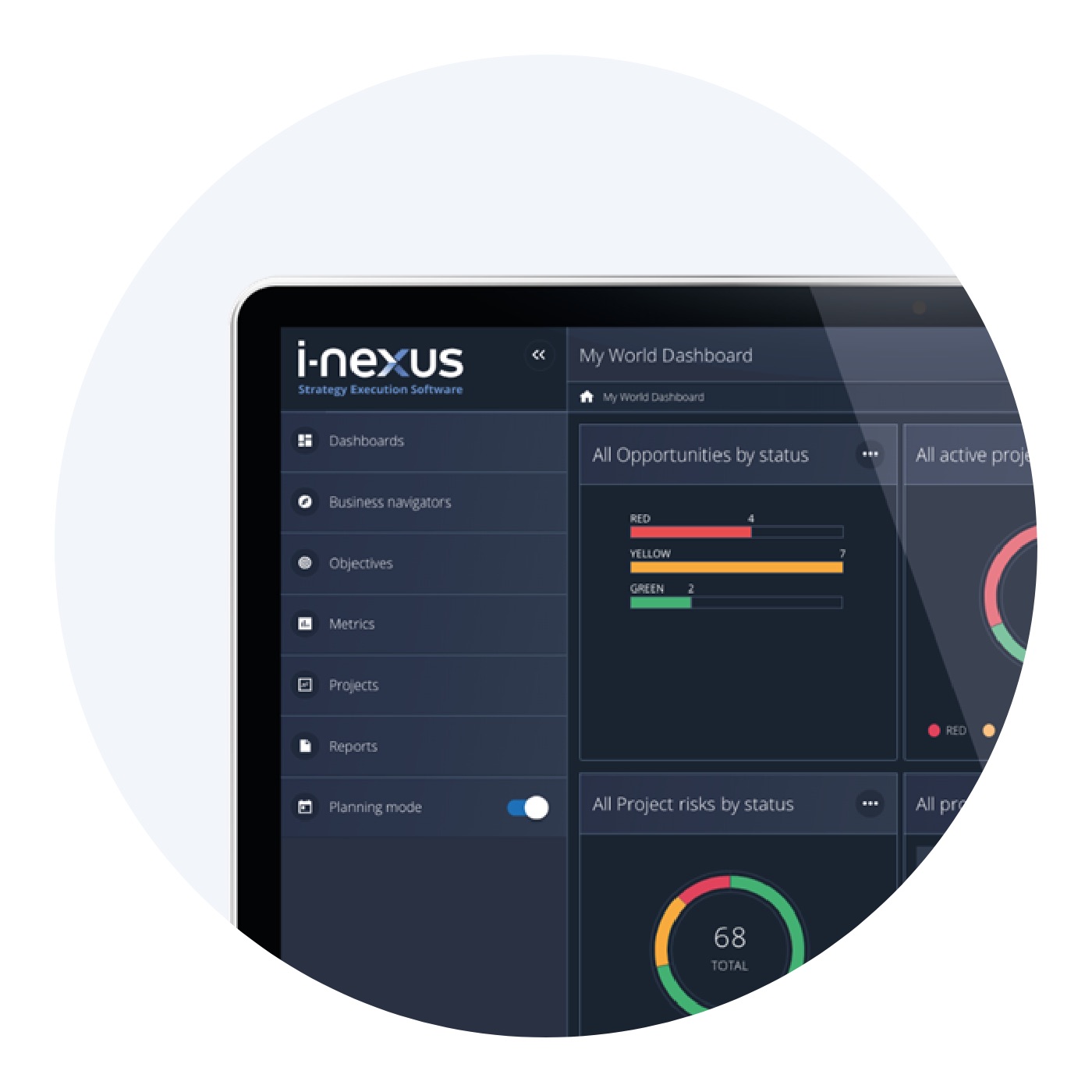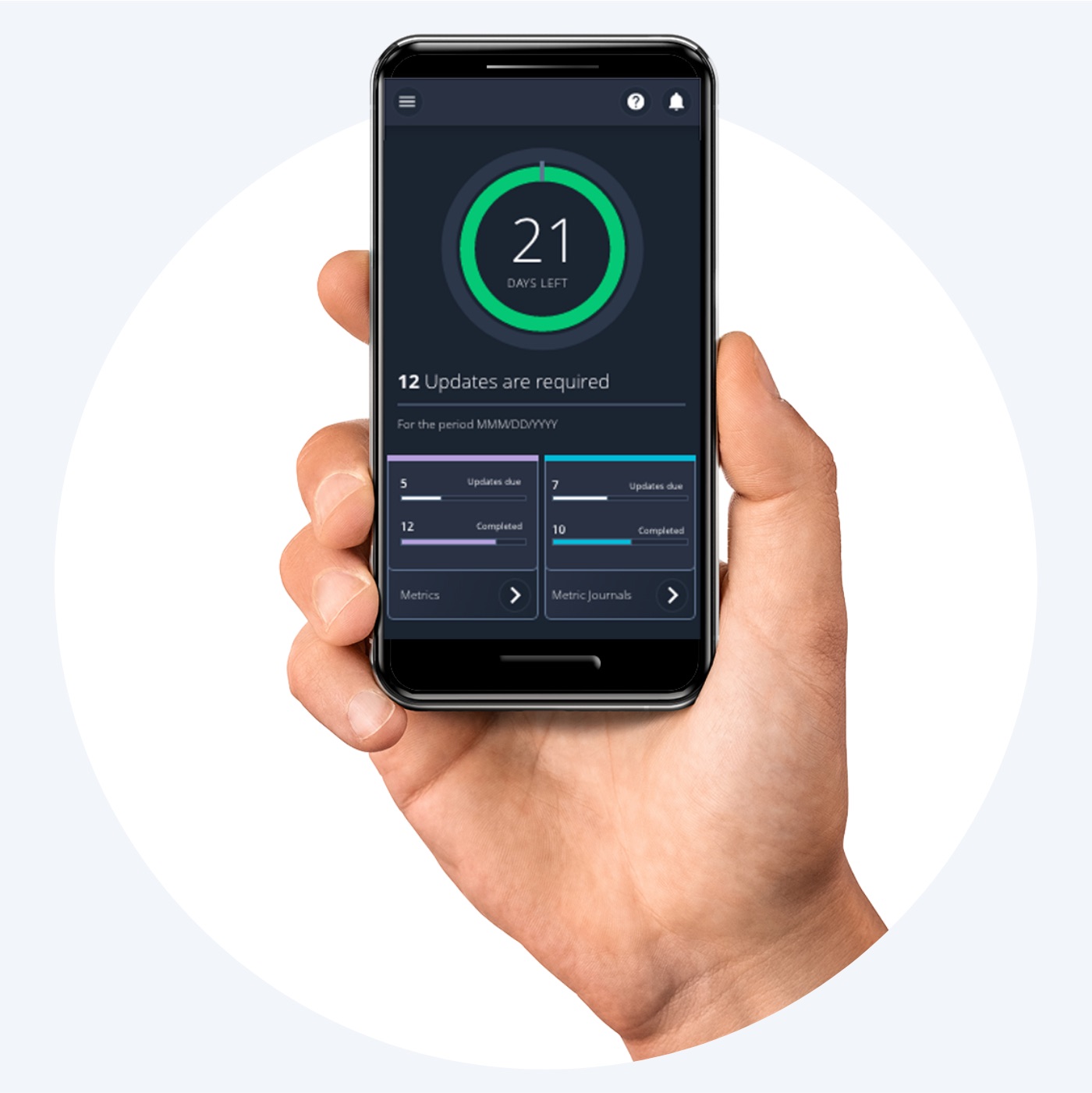 Update your initiatives and metrics
Proactively manage and contribute to the success of your projects, portfolios and initiatives, with ease.
Measure and act
Track the metrics, KPIs and commercial data to deliver your strategy, using insights to power action.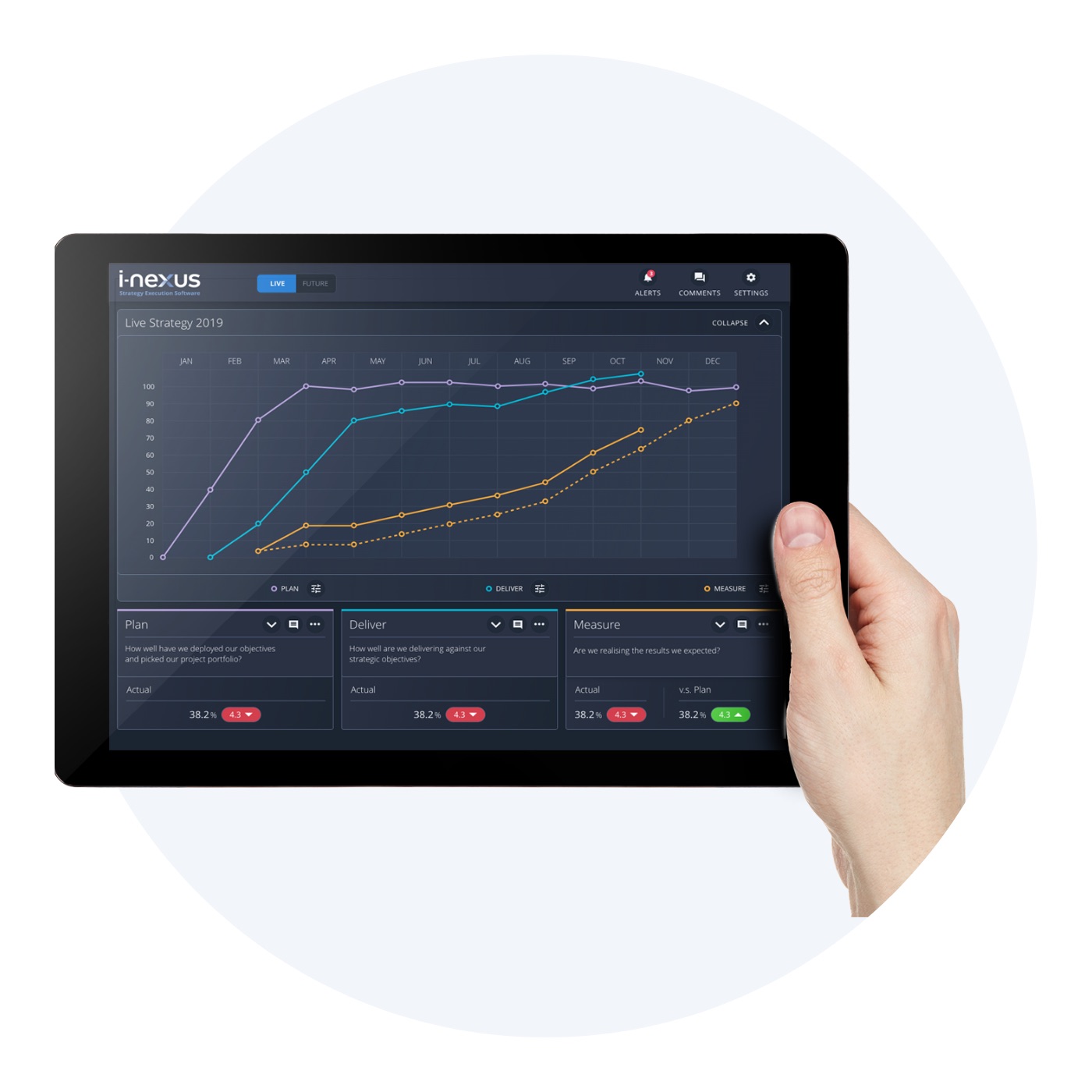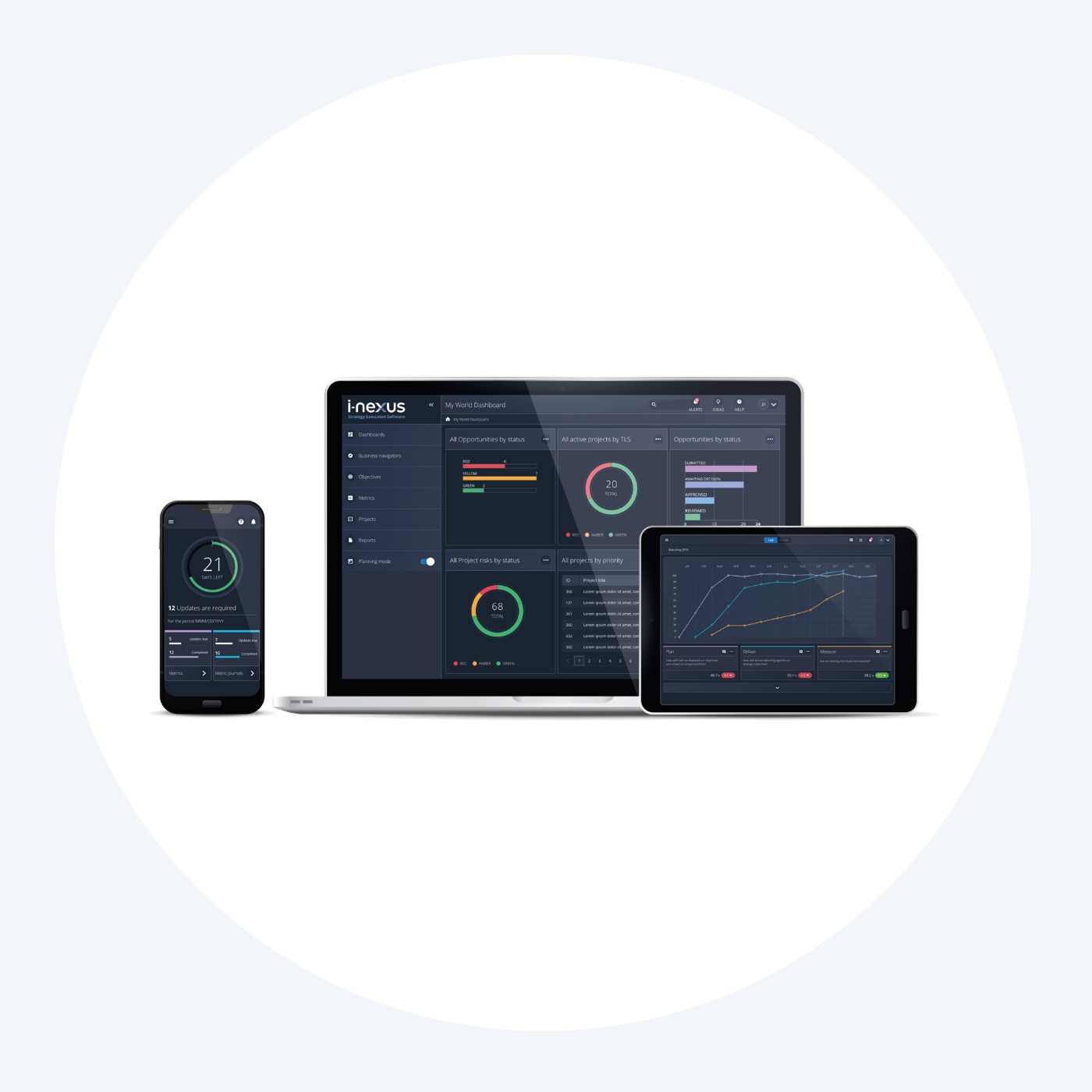 Scalable to your organization
A solution which supports every level of your business, crossing divisions, regions and groups.
Safely execute your strategy
AWS hosted and ISO 27001 certified, the i-nexus system provides the reliability and security to execute your strategy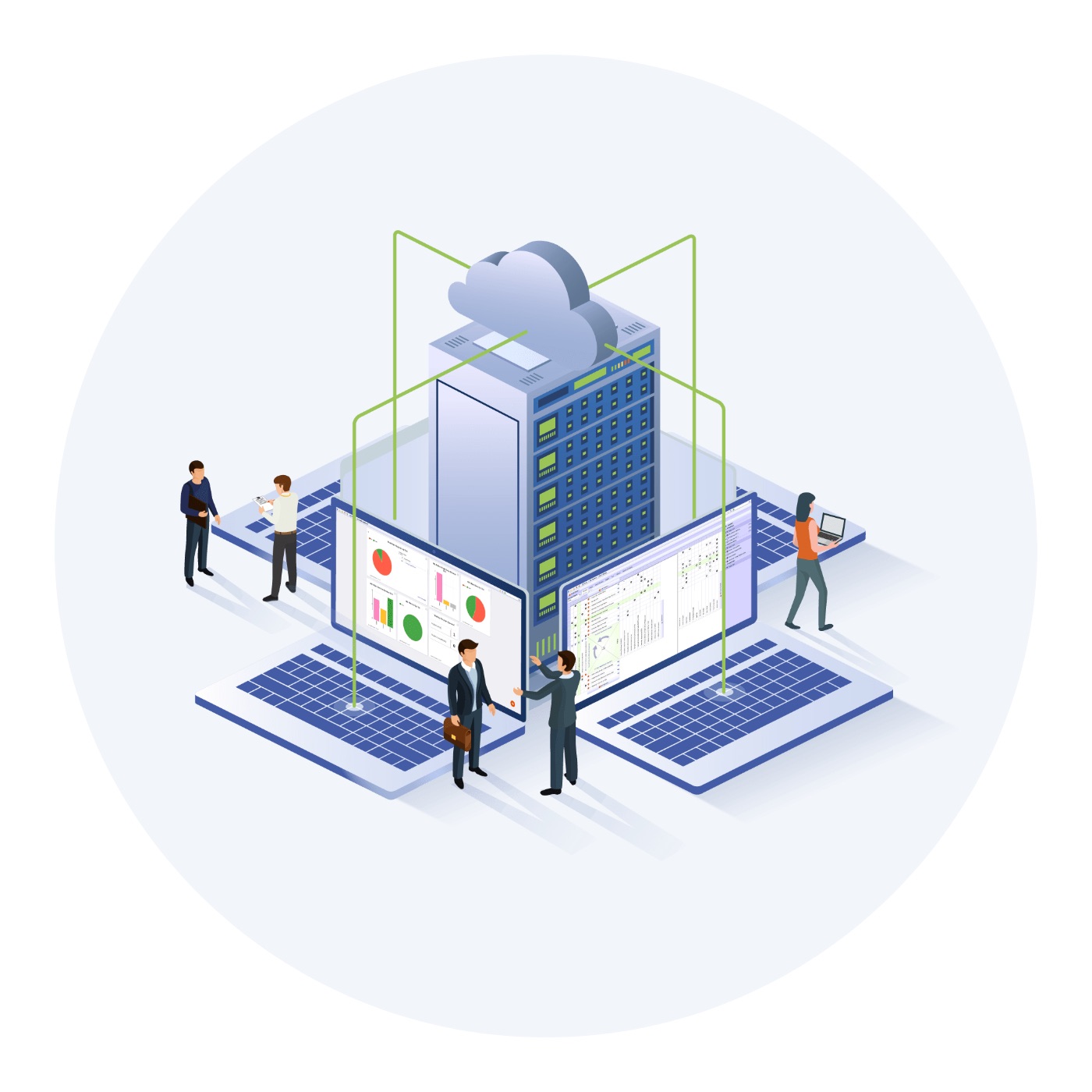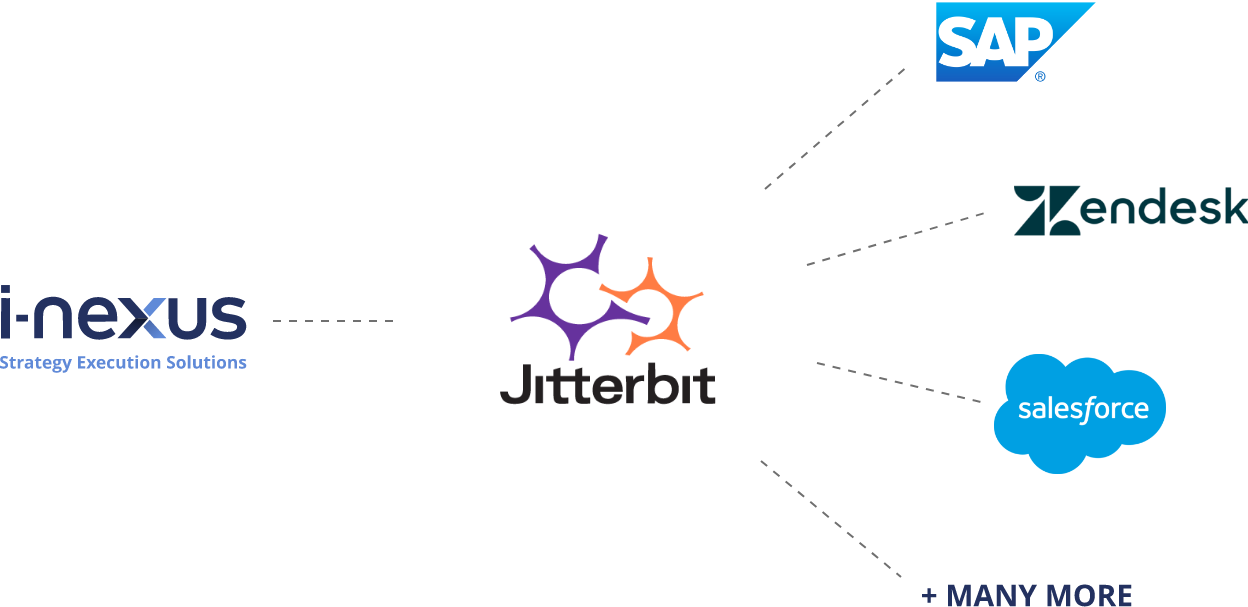 Integrate with your current systems
i-nexus connects to the systems your business uses each day through Jitterbit Harmony, supported by a team of experts.
Receive the support that the world's largest organizations rely on
"I've done several other large implementations with other consultants, and this was the most seamless transition. i-nexus are excellent to work with, and your responsiveness is something others should hope to achieve."
Continuous Improvement Team Lead
Major US aerospace & defense company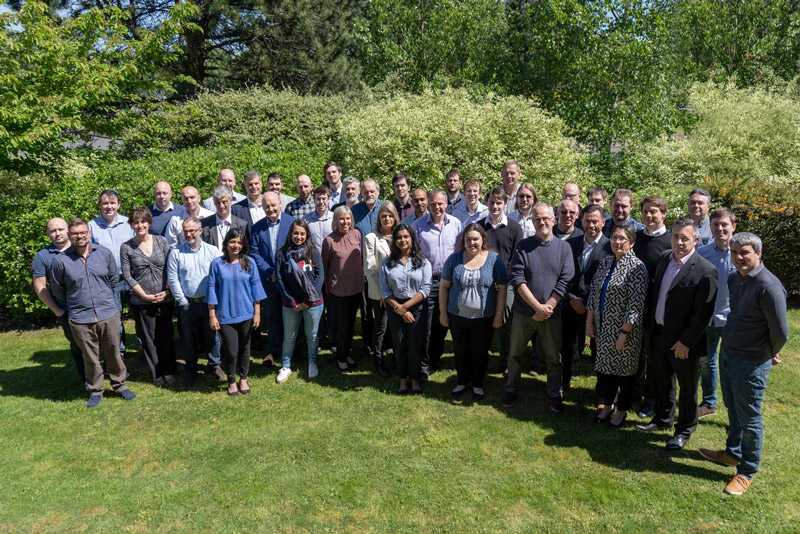 We're here to help safeguard your strategy
Executing on strategic, transformational and operational goals doesn't have to be confusing, challenging nor complex. From the software through to integration and your success, our team are here to help safeguard your strategy's success.