PARTNERS
Partner with i-nexus
Understand how i-nexus digitalizes your client's strategy execution and operational excellence
i-nexus strategy software
i-nexus partners with all sizes of consultancies to ensure the successful delivery of digitalized operational excellence, continuous improvement, and strategy execution projects.
Our partners include senior independent consultants, specialist consultancy firms, and leading global management consulting organizations.
End to end
From capturing and cascading clear goals and initiatives to portfolio selection and ongoing measurement, i-nexus is the complete digital solution to strategic planning.
Aligned
As the number of plans and projects grows, i-nexus enables easy prioritization of projects and initiatives to ensure the optimal use of resources and the realization of goals.
Integrated
i-nexus digitalizes strategic plans, provides overall orchestration, helps to manage functional alignment and resource loading, encourages two-way dialog and feedback, and drives engagement.
Why i-nexus?
i-nexus easily scales, manages thousands of projects, tracks countless metrics and goals, and is deployed across multiple sites and business units in different industries such as Manufacturing, Life Sciences, Aerospace, Automotive, Financial Services, and Energy & Natural Resources.
116,955
Metrics and goals
Partnering with i-nexus gives you
i-nexus provides our partners the opportunity to digitalize their engagement towards an improved client experience and efficient delivery of value.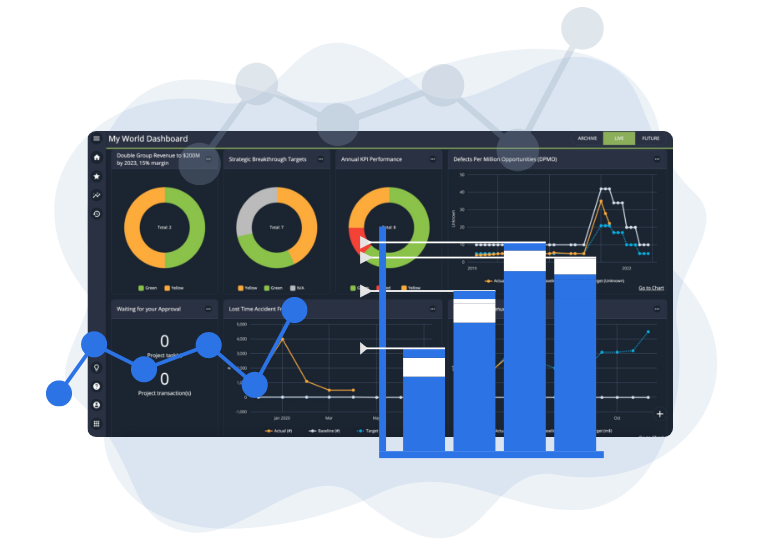 Value generation
Your consultants can spend more time as agents of change in client interactions and less time on the manual activity of collating, summarizing and reporting on the expected vs actual progress and target delivery.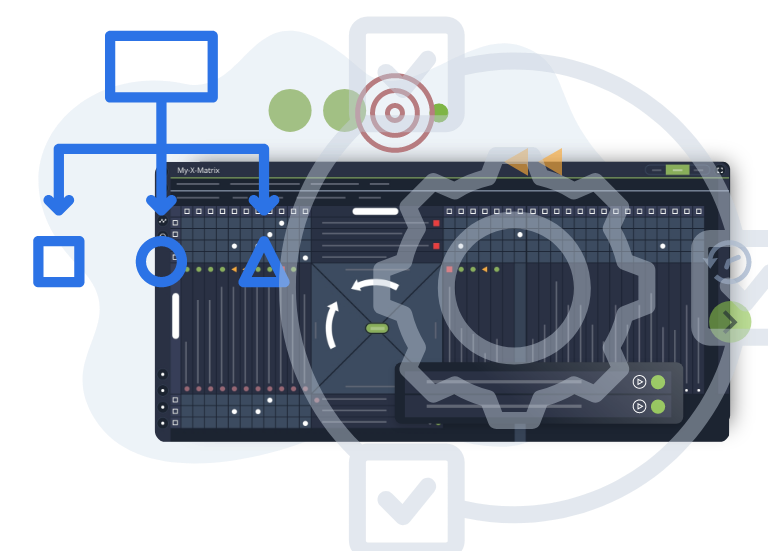 Safeguards your methodology
Your client work force will easily be able to adopt your methodology as it is embedded in the platform at point of use.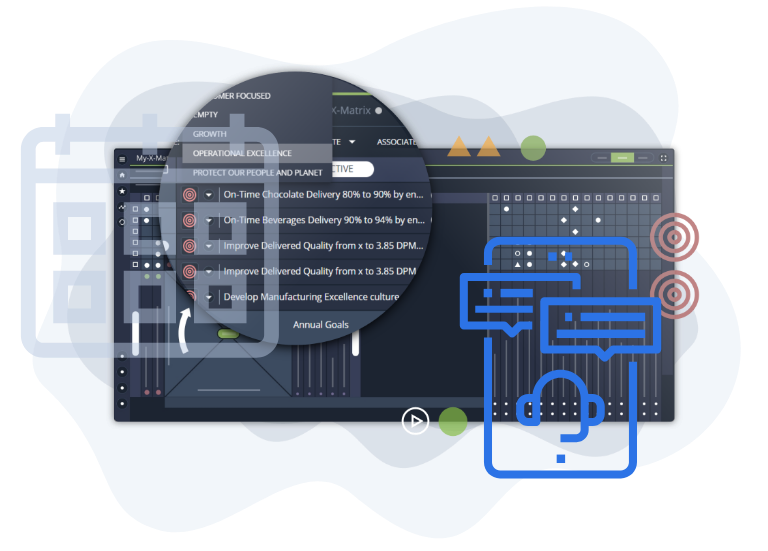 Sustainable and relevant consulting engagements
Differentiate yourself from your competition with an integrated services and software offering.
Sustainable legacy supported by the client's adoption of the software and the ongoing i-nexus customer support model.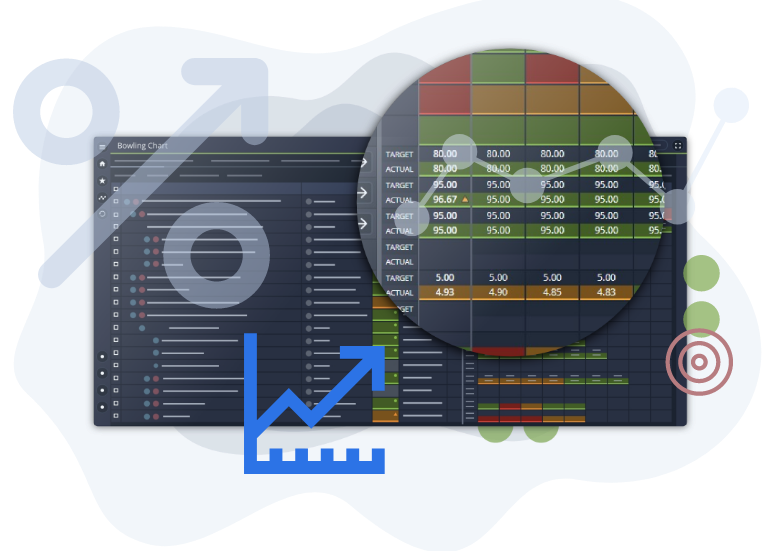 Revenue growth
Unlock untapped revenue at three levels.
License fee revenue %.
The opportunity to offer further consulting in people and processes to maximize the value of the software.
The opportunity to generate man-day revenue as part of the solution implementation program.
Some of our partners
Below are some of our partners who are able to advise on the development of an overall business model that maximizes the value realised from the i-nexus platform.



Interested in becoming an i-nexus partner?