Product
What is i-nexus?
Learn what makes i-nexus the better way
to deliver your goals
Introducing i-nexus
i-nexus strategy software helps you embrace the challenges of strategy execution and operational excellence, all inside a collaborative solution.
By unifying the worlds of strategy and operations, i-nexus becomes the place to achieve your goals.
With tools for strategy offices, transformation teams, PMOs, shopfloor users, and executive leaders, i-nexus enables success across the organization.
Let's introduce you to i-nexus strategy software.
How does i-nexus help?
i-nexus provides the right tools to simplify the way you manage your goals, keeping
everything in perfect harmony as you go from strategy to action to results.
Plan
X-matrix planning
Goal setting and cascade
Scenario planning
Portfolio selection
Financial targets
Metric and KPI setting
Execute
Portfolio management
Project and program management
Templates and methodology management
Workflow management
Idea management
Learning and development management
Track
Scorecards
KPI metric bowling charts
Metric journals
A3 root cause analysis and countermeasures
Impact and benefit analysis, and financial tracking
Automated strategic and operational reports
The place for executing strategic goals
i-nexus strategy software is the place for everything related to your strategic and operational goals.
That means you can integrate the technology that matters into i-nexus, cutting admin down to size.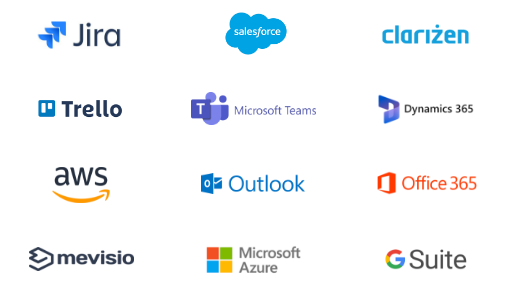 Matching your needs
i-nexus strategy software gives you all you need to achieve more of your goals. Here's what that means.
Global
i-nexus helps you achieve your goals no matter your language, the currency you use, and where you are across the globe
Scalable
i-nexus grows with you, whether one plan or covering the entire organization, we help you keep the dots of your goals connected
Devices
i-nexus goes where you go, so whether you want to update metrics, build your projects, or work on the x-matrix, i-nexus is there with you
Features to deliver
i-nexus contains all the features needed to deliver more of your goals with less effort
Collaborate
i-nexus keeps everything connected across the organization, with goals, projects, action plans, metrics and more in one place, ready for your teams to collaborate
Customize
i-nexus is shaped to you, from your templates and approval workflows, to customizable fields and integrating with your tech, i-nexus wraps around your ways of working
Permissions
i-nexus roles mean you can present the right information to the right users and teams, while offering permissions to manage access and actions
Workflows
Facilitate and track your teams' work by automating standard processes, from initiative lifecycles to routine reviews and approvals
Reporting
i-nexus generates colorful and meaningful visualizations of your goals, projects, and performance, viewable inside i-nexus, a PDF, or your visualization tools
Mission-critical safety
Your mission-critical goals are safe inside i-nexus
AWS
Hosted in AWS, our secure private cloud gives you dedicated servers and databases, ensuring security, high-performance, and scalability
Reliable
Rely on i-nexus thanks to data encryption, Intrusion Detection System (IDS), automated backups, US/UK hosting, and disaster recovery capabilities
Secure
We keep you secure with 99.9% uptime, ISO 27001 accreditation, GDPR compliance, and Single-Sign-On
Trusted by global organizations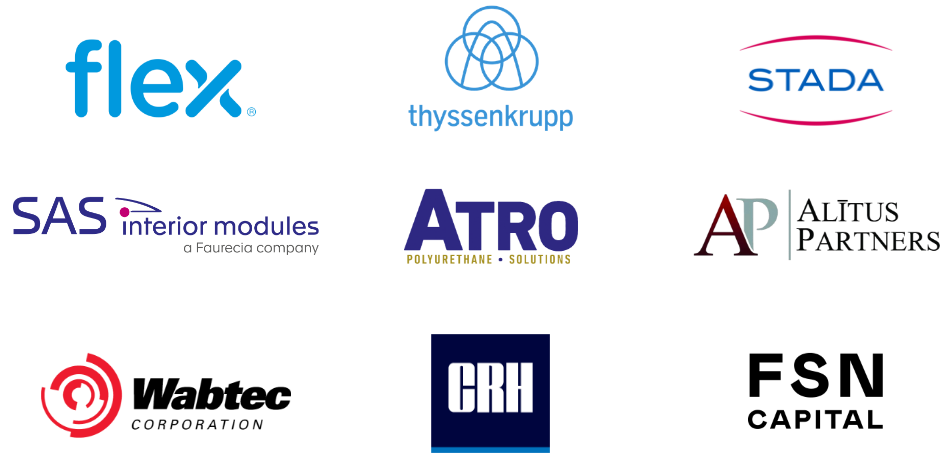 The place to deliver your goals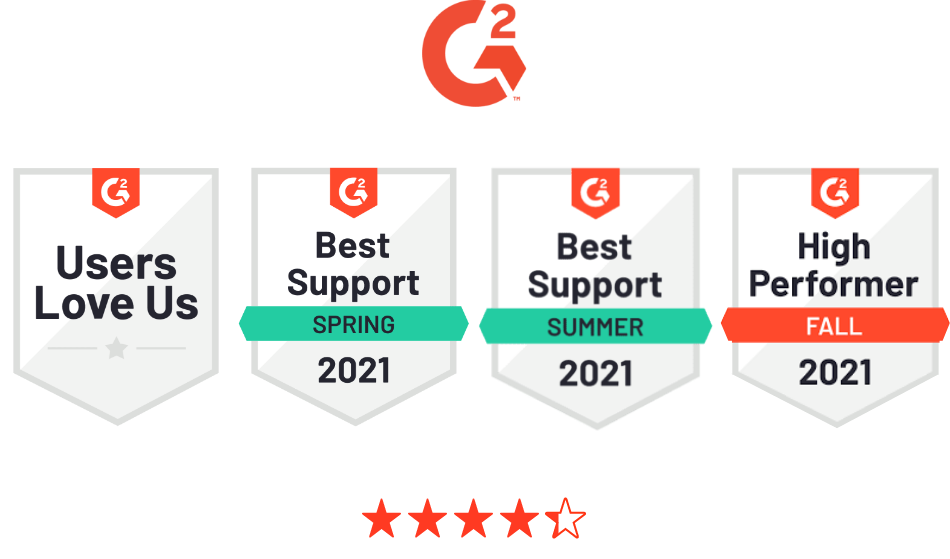 Discover the better way to achieve your goals
Download a copy of the key to strategy execution eBook, watch i-nexus in action with our on-demand webinar, or book your demo of i-nexus today