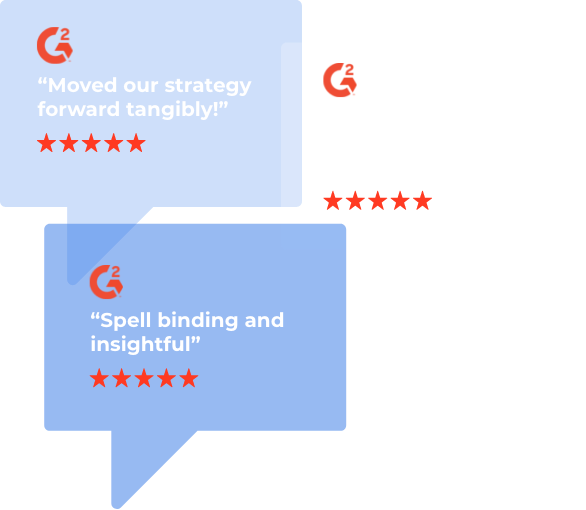 i-nexus G2 reviews
i-nexus is a leading strategy software provider on G2, the software review marketplace trusted by more than 3 million users to provide verified feedback and unbiased product comparisons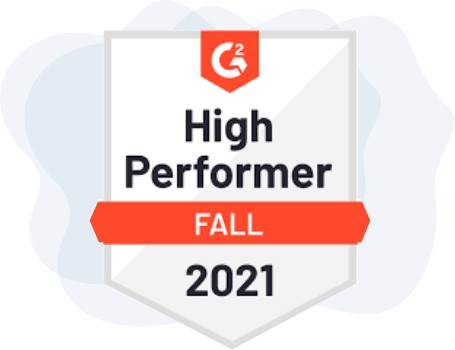 What makes i-nexus different?
i-nexus is the place to bring together strategy execution and operational excellence work.
Whether you apply Hoshin Kanri, Balanced Scorecard, or custom approaches, and Lean, Six Sigma, process improvement and project management for operational work, we have the solution for you.
Read what i-nexus users are saying on G2
Everything that matters to your goals
Everything that matters to planning, executing, and tracking your goals is inside in-nexus.
i-nexus users love our unrivaled functionality in Hoshin Kanri with its x-matrix, bowling chart, project management, and reporting tool set, and there's more inside:
Plan
X-matrix planning
Goal setting and cascade
Portfolio selection
Financial targets
Metric and KPI setting
Execute
Portfolio management
Project and program management
Templates and methodology management
Workflow management
Idea management
Learning and development management
Track
Scorecards
KPI metric bowling charts
Metric journals
A3 root cause analysis and countermeasures
Impact and benefit analysis, and financial tracking
Automated strategic and operational reports
Discover the better way to achieve your goals
Download a copy of the key to strategy execution eBook, watch i-nexus in action with our on-demand webinar, or book your demo of i-nexus today