Capabilities
i-nexus software capabilities overview
i-nexus simplifies how you achieve your goals with tools built for an easier way to plan, execute, and track what's driving your strategies
Connect the dots
i-nexus strategy software connects the dots for your goals.
By bringing the planning, execution, and tracking of your goals into focus, i-nexus engages everyone, aligns actions to goals, increases productivity, and cuts complexity out of strategy delivery.
For two decades, we've helped our customers achieve their goals with our strategy execution
and operational excellence tools.
Let's show you how.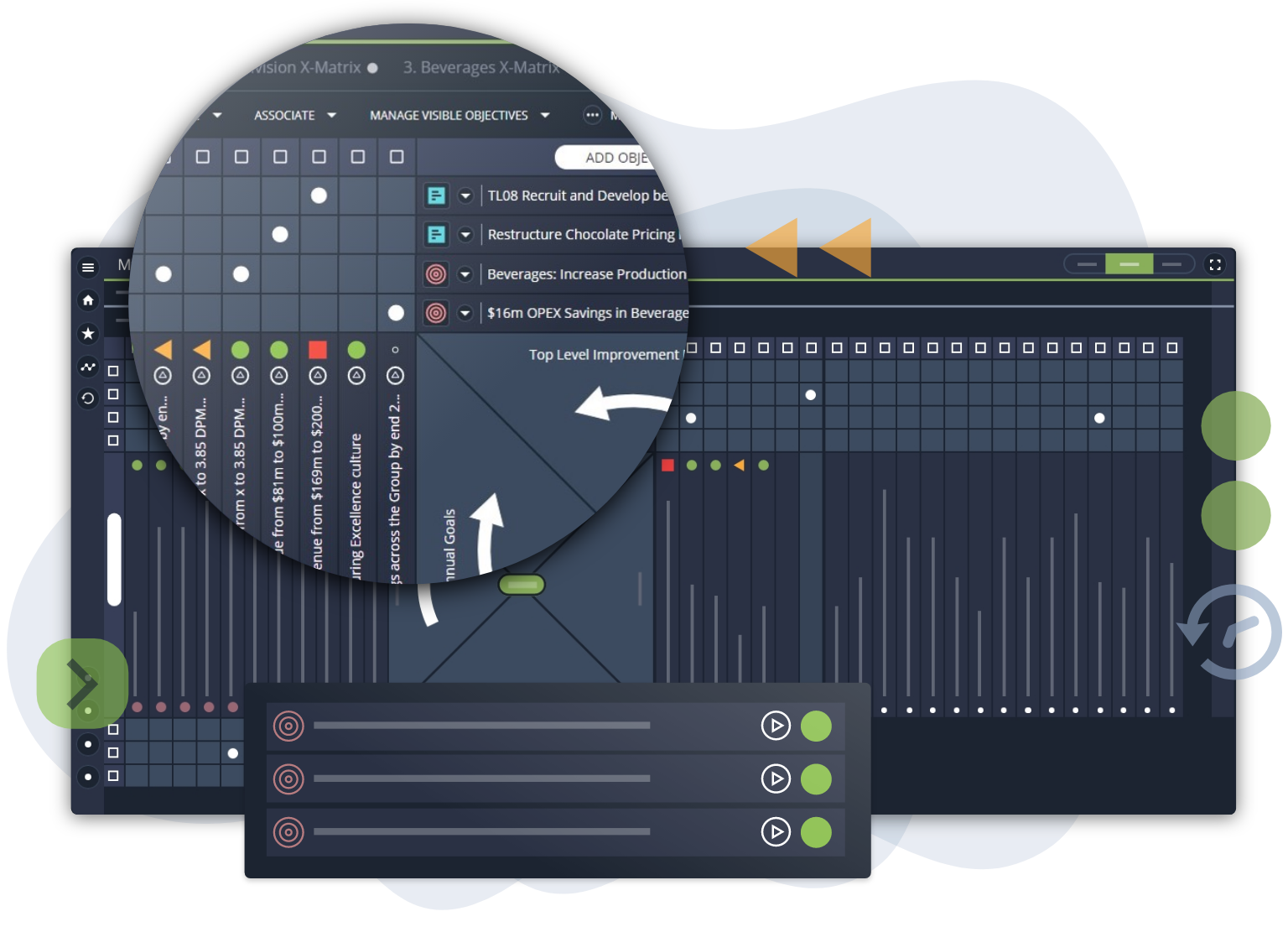 Plan with confidence
When plans form, the number of portfolios, projects, KPIs, and resources grow. Planning soon becomes overwhelming, with everything disconnected across the organization.
Wherever you sit in your organization, our x-matrix, balanced scorecard, and portfolio tools support well-balanced, transparent plans.
Breathe life into
your plans
i-nexus brings your plans out of the dark folders and spreadsheets they once sat in
One location,
one plan
i-nexus is the place to build
your plan, portfolios, and projects – creating alignment for every employee for a shared vision and mutual goals, error free and visible to all
Connect and align everything
The i-nexus x-matrix is the simplest way to connect every element of your plan, creating alignment and confidence in everything strategic and operational in your organization
Crystal clear visibility
Build clear goals with set owners, financial and non-financial metrics, and add owners, all inside an interactive, intuitive, and reliable solution that cuts the complexity out of planning
Planning capabilities
With i-nexus, you'll confidently plan and deploy goals across your entire organization, and connect them back to strategy
X-matrix planning
Goal setting and cascade
Scenario planning
Portfolio selection
Financial targets
Metric and KPI setting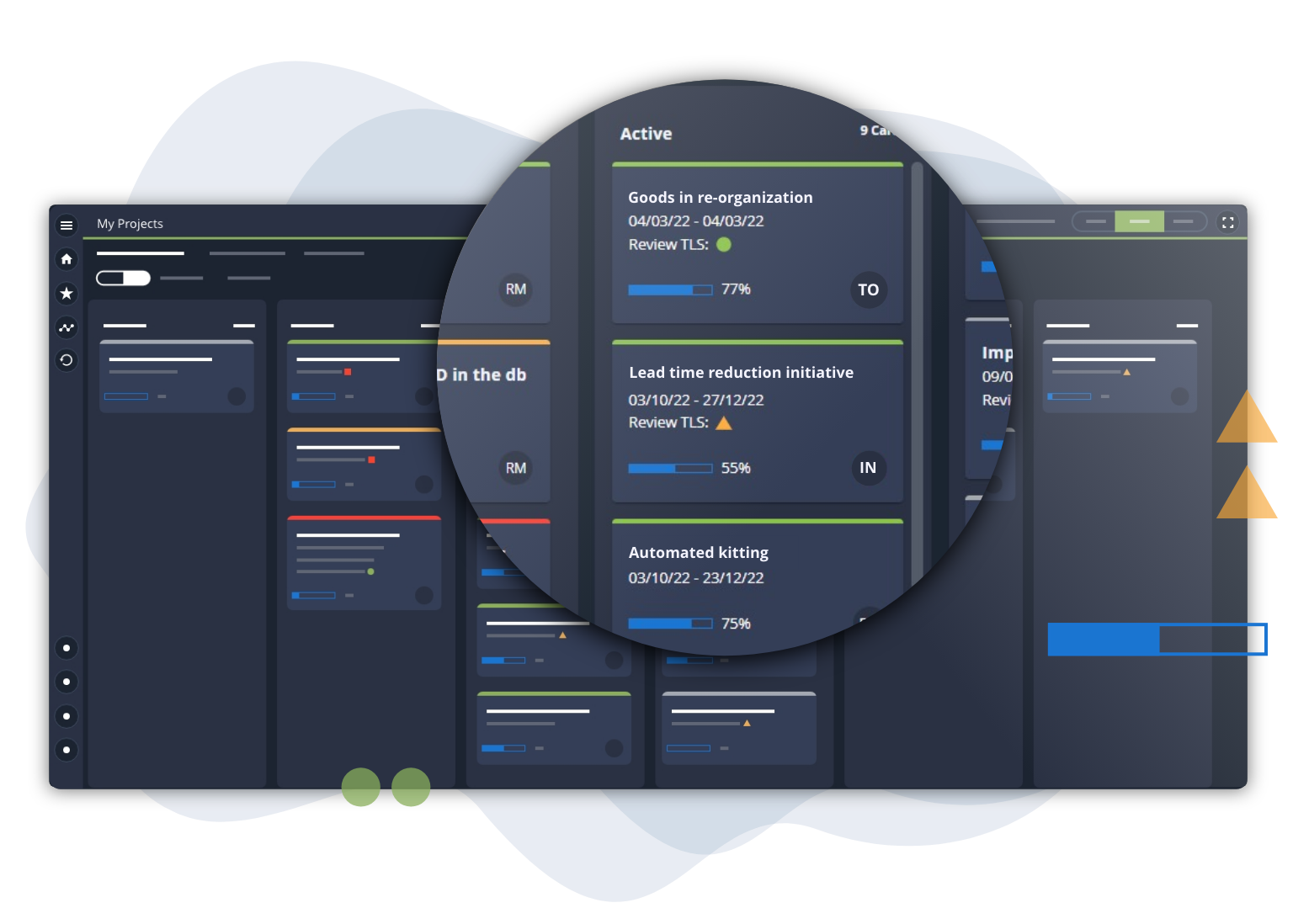 Execute with precision
Whether controlling the portfolio, or contributing to a project, i-nexus gives you vast tools to align everyone to plans, ward off non-strategic disruptions, and build a stronger execution culture
From plans to action
i-nexus helps you go from plans to action with portfolio, program, and project management tools that keep execution tightly aligned to your goals
Control your
execution
Take control of delivery with templates, kanban boards, and process workflows, driving home how you want to work, with operations supporting your goals
Engage with clarity
Provide stakeholders with a clear view of the plan and how their portfolios are supporting its execution
Empower your
team
Manage your team's growth and encourage improvement ideas you can execute in projects – all to reinforce shared ownership of achieving your goals
Execution capabilities
Inside i-nexus, you'll execute your plans exactly the way you want
Portfolio management
Workflow management
Project and program management
Idea management
Templates and methodology management
Learning and development management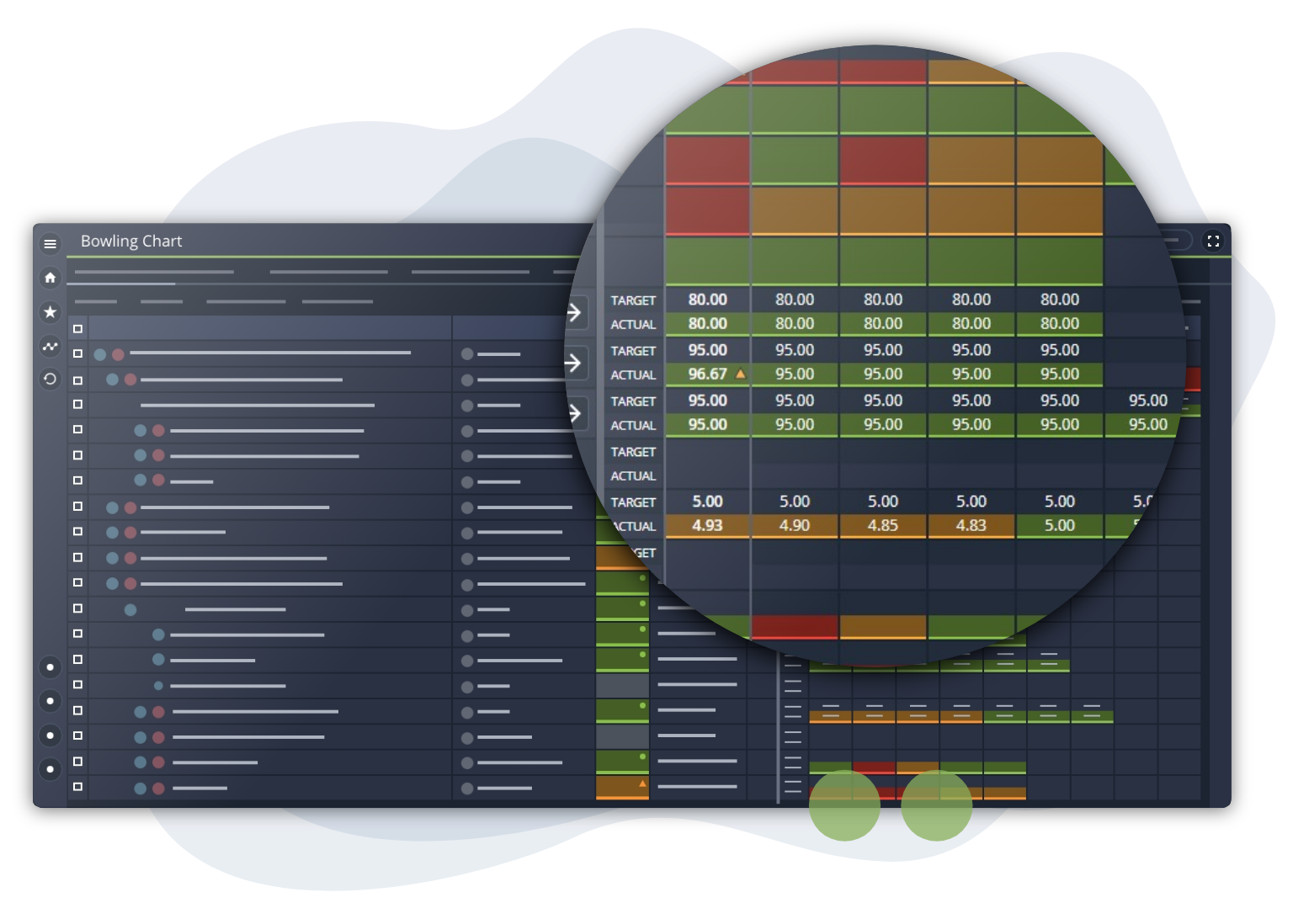 Track with ease
Whatever metric, goal, countermeasure, or team-focusing scorecards are needed, i-nexus makes it easy to enter data and build a crisp picture of performance, so you're always ready to change direction
Always know the answers
With i-nexus, you'll always know how every part of your plan is performing, and what you need to do to achieve your goals
Cut admin
down to size
Link metrics and projects inside i-nexus, automatically creating colorful and meaningful bowling charts and scorecards to show trends, where to focus your efforts, and reclaim days lost to manual reporting
Enhance your decisions
Manage and optimize your delivery within i-nexus – ensuring you can make investment choices based on data and your prioritization scoring approach
Encourage the right behaviors
Use workflows to prompt metric updates in one place, add journals, and run exception reports to encourage consistency
Prove impact
and value
Accurately track and realize the financial and non-financial benefits of your portfolios, and prove the impact of your results
Tracking capabilities
With i-nexus you'll always know if things are going to plan, and have the tools to adapt at pace
Scorecards
KPI metric bowling charts
Metric journals
A3 root cause analysis and countermeasures
Impact and benefit analysis, and financial tracking
Automated strategic and operational reports
Helping every part of the organization
No matter where you sit, i-nexus helps you achieve your goals
Executives
Experience absolute clarity of performance across strategic and operational work, realize benefits, prove financial impact, and build your culture of achievement
Directors
Orchestrate your plan, keeping mindful of delivery warning signs, resource shortage, adherence to best practices, all with the ability to adapt your plan without complexity
Managers
Keep your teams on track and aligned to the plan, drastically cut your reporting time, and simply be in control of delivery with dashboards, workflows, and more
Teams
Contribute strategic value through your work, help to drive efficiencies and eliminate waste, while developing your skills with templates and processes
Finance
Use i-nexus for a clear line of sight between strategic and operational work and financial benefits, underpinning forecasting and management reporting
Trusted by global organizations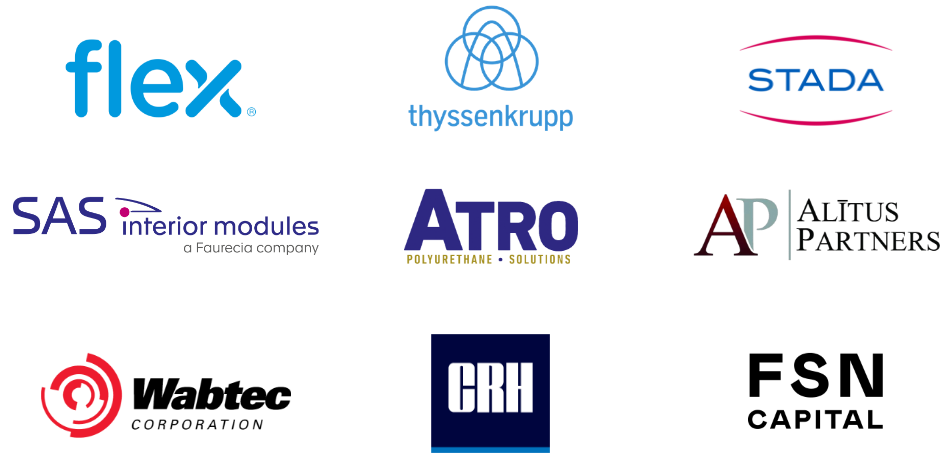 The place to deliver your goals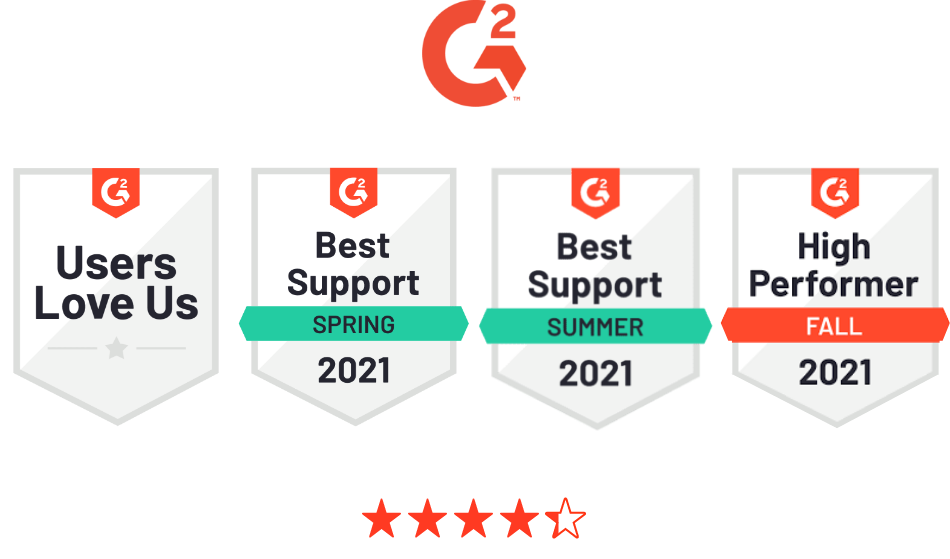 Discover the better way to achieve your goals
Download a copy of the key to strategy execution eBook, watch i-nexus in action with our on-demand webinar, or book your demo of i-nexus today