Product
Why choose i-nexus strategy software?
Discover why i-nexus is the simpler way
to execute strategic goals
Unify your strategy execution
i-nexus strategy software puts an end to the patchwork of tools and spreadsheets which hold you back.
Get everyone focused and collaborating on your goals, unlock repeatable value from operational work, and enjoy a simpler strategy execution experience.
Let's show you why you need i-nexus.
The i-nexus difference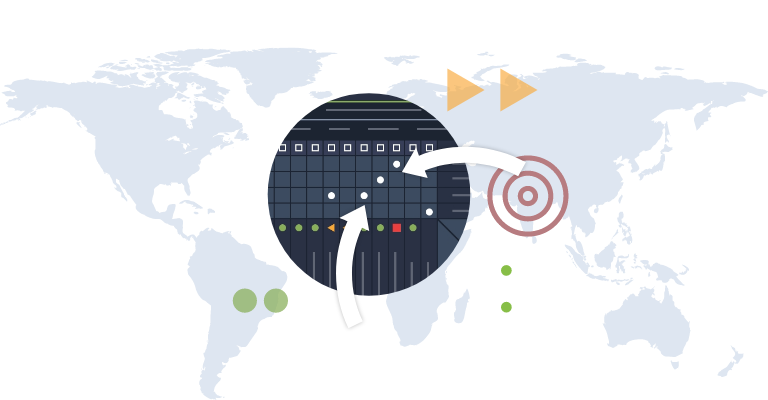 We wrap around you
i-nexus wraps around how you want to deliver your goals. Languages, locations, products, processes. Exactly how you want it. All inside one solution.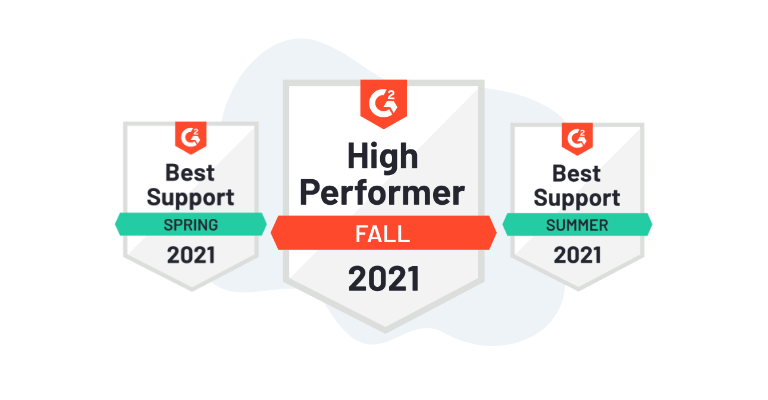 We support
We use two decades of experience in strategy execution, Hoshin Kanri, Lean, and project management to help you overcome challenges, spot gaps, and accelerate success.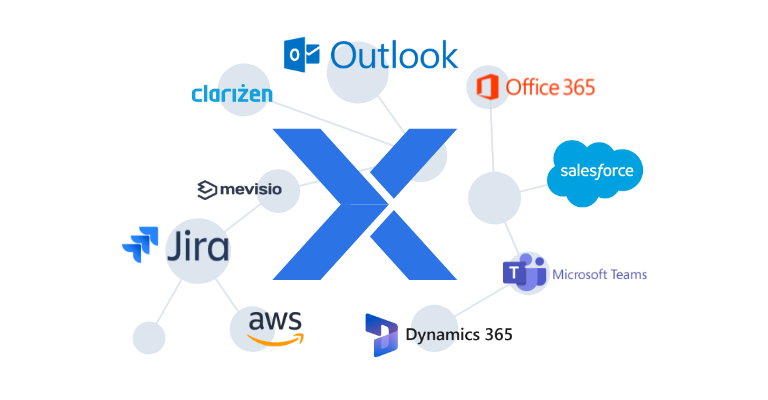 We integrate
i-nexus is your single source of truth, connecting project management software, ERP, CRM, and other critical systems to give you a total view of what matters to deliver results.
Move away from using your patchwork of tools
With i-nexus, you don't have to rely on a patchwork of technologies.
The fabric of your strategy execution and operational excellence is made of countless spreadsheets, lost emails, and plans & projects scattered across your organization.
Choose i-nexus, and it'll become the place to align everything and everyone that matters into view for your single source of truth.
The benefits of i-nexus
With i-nexus supporting you, you'll have the tools you need to achieve more of your goals with less effort
Align your goals

Whether strategic or operational, you'll have everything you need to align your long-term and short-term goals, making everything simpler

React with pace

Use portfolio and delivery data to identify early issues, manage risks, and keep your portfolio in a place to react and adapt as your organization requires

Reduce reporting time

Use our metric capture and on-demand report tools to keep everything on track as you pursue your goals

Engage teams

Get everyone from corporate to the shopfloor involved in a shared direction, with goals and work everyone buys into for greater engagement and enthusiasm

Optimize delivery

Get everyone contributing to success, optimizing operational and strategic work to deliver results tightly aligned to your goals with fewer resources and efforts wasted

Realize potential

i-nexus allows you to implement workflows and approval processes to keep on top of policies being followed, driving accountability and standardization for greater results

Operationalize your methodology

Watch your ways of working come to life and deliver the results they're built for, cutting down delivery times and missed targets

Manage by exception

Improve your results by identifying and managing exceptions, ensuring that corrective steps are taken as soon as they're needed

Raise confidence

Raise and reinforce organizational confidence in your ability to achieve your goals by finding, actioning, and eliminating the gaps in your plan

Build a learning culture

Scalable success will drive your learning organization, leading to investment and increased team skills, helping to spread a learning, winning culture

Enhance your decisions

Move beyond siloed data and enhance your decision-making process with accurate and real-time performance information
Trusted by global organizations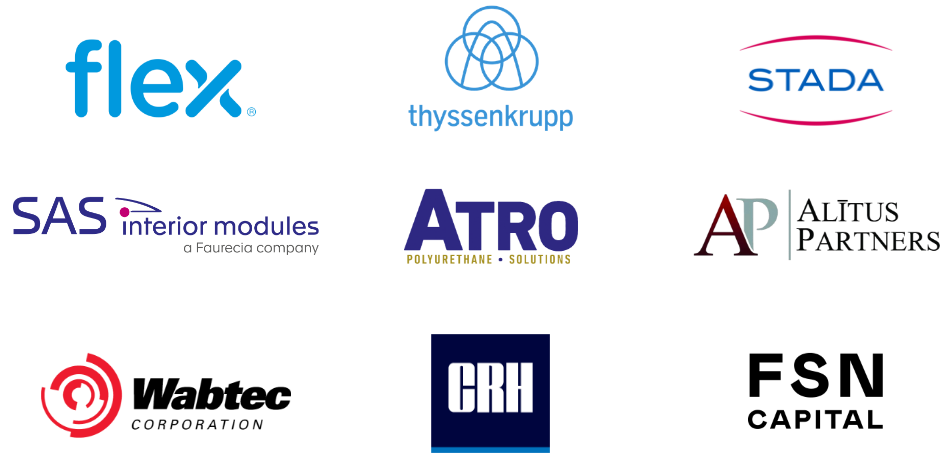 The place to deliver your goals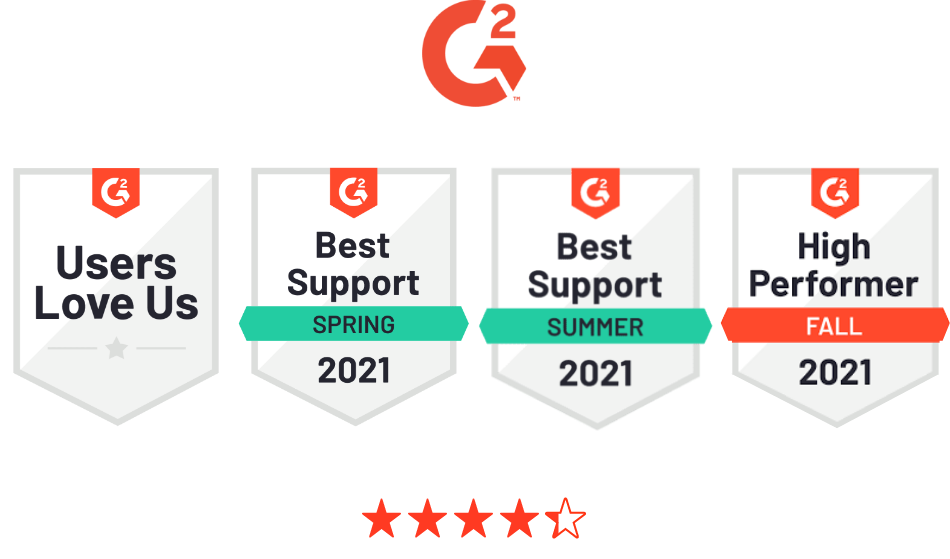 Discover the better way to achieve your goals
Download a copy of the key to strategy execution eBook, watch i-nexus in action with our on-demand webinar, or book your demo of i-nexus today