Join our fast-growing team
Help us change the way organizations turn their strategy into reality
i-nexus is a fast-growing software company emerging as the clear market leader in strategy software, and because we're growing, we're always looking for like-minded individuals to join our team!
At i-nexus, we're passionate about what we do and the transformational impact we have on our customers and their ability to realize their strategic goals consistently.
That passion fuels our focus on customer success and delivering significant value by helping our customers achieve their strategic outcomes. And it fuels our energy in our pursuit of progressing the art and science of strategy.
Does this sound like you? If yes, then we'd like to hear from you. You can review our current open positions or if you have talent, but you can't see the role, tell us.
i-nexus is an equal opportunity employer and offers attractive salaries.
Trusted by global organizations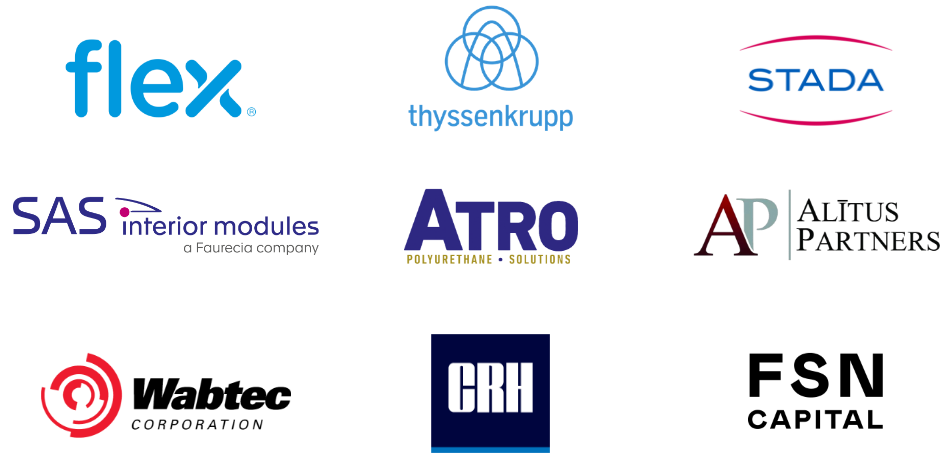 The place to deliver your goals