Support
Customer success overview
Our G2 award-winning support team works hand in hand with you to achieve more of your goals with less effort
Go beyond software
With i-nexus, you'll have an experienced success team, passionate about helping you grow and creating exactly what you need in your organization.
With two decades of insights into the opportunities and challenges of strategy execution and operational excellence, i-nexus is the right choice for achieving your goals.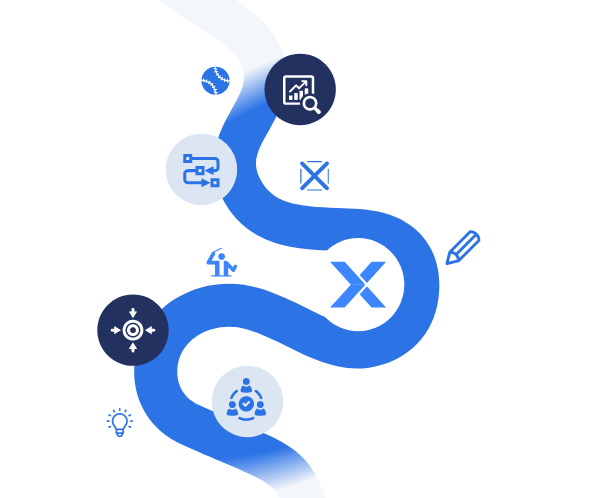 Your journey with i-nexus
Learn more about our service model, which grows along with you as your approach to strategy execution evolves and improves.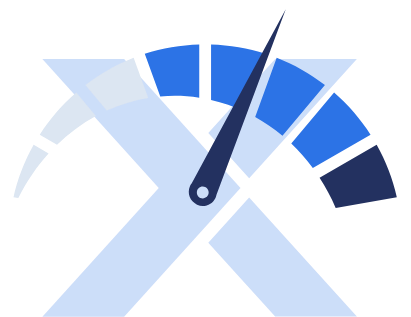 Accelerate your deployment
Our dedicated services team extends your project team with a range of services that help you rapidly deploy i-nexus within your organization.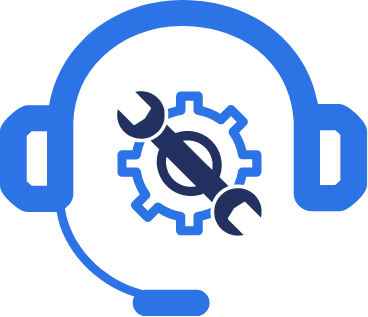 Customer support
Our support team provides the best possible support when you most need it.
Discover why global organizations rely on i-nexus for a better way to achieve their goals
Learn more about our software, watch i-nexus in action with our on-demand demo, or book a demo today.