Execution Capabilities
Strategy execution tools
i-nexus gives you the tools to deliver on your portfolios, control processes, and build a stronger execution culture
Control your delivery
i-nexus strategy software puts you in control of executing goals.
While using multiple tools to deliver projects, manage portfolios, and keep processes in line only complicates work, i-nexus is the opposite.
Using i-nexus to manage portfolios, standardize templates and processes, and centralize everything crucial to achieving your goals, you'll be in control of delivering your plans, always ready to overcome risks and challenges.
Let's show you how.
The tools you need
With i-nexus, you'll execute your plans exactly the way you want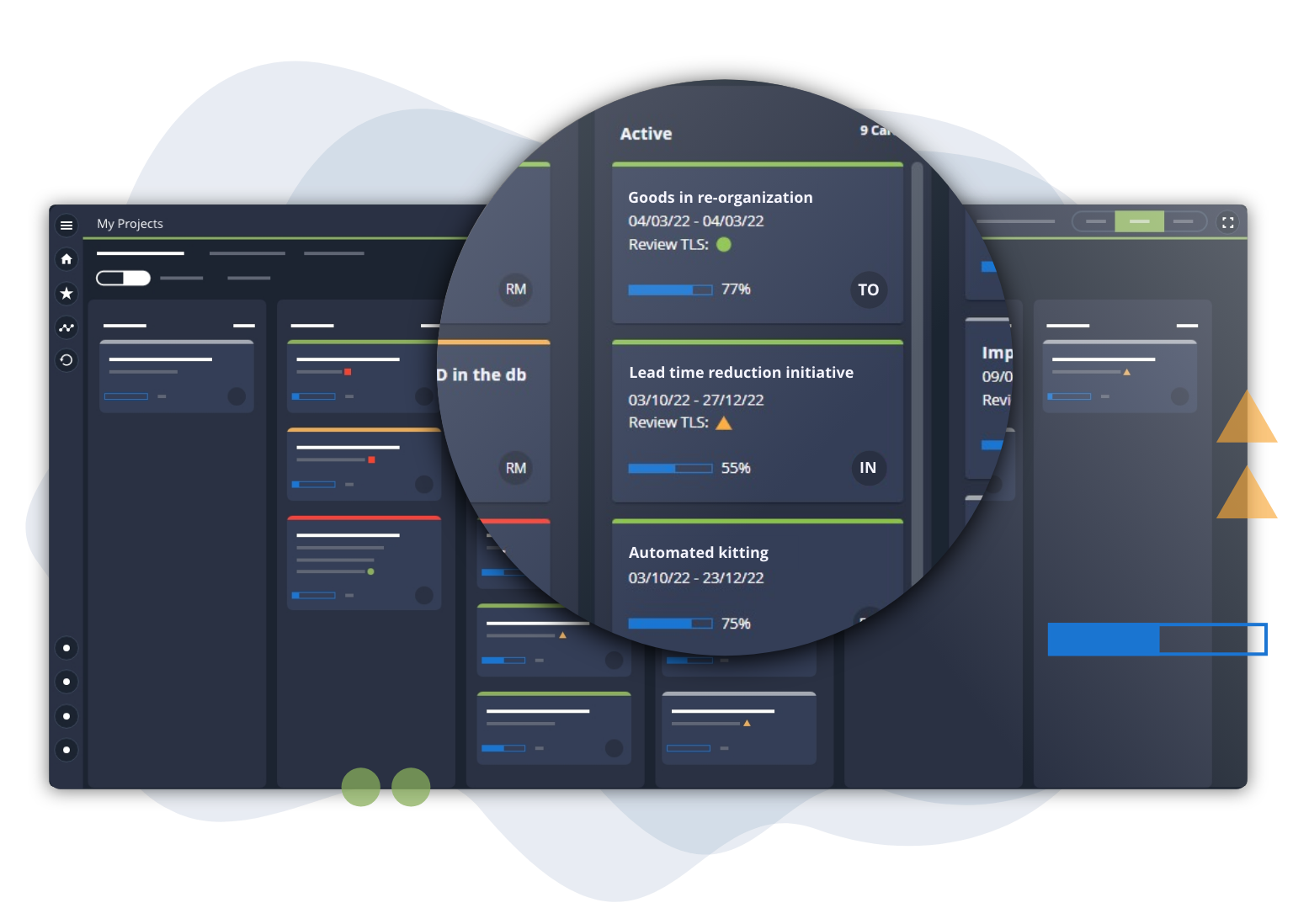 Execute your portfolio

Track real-time portfolio performance and get early visibility of risks and delivery challenges to your plan's success

Create programs and projects

Create and manage projects, from simple "just do it" efforts to larger stage-gate projects and complex programs

Use your templates, methodology, and workflows

Align your team to your ways of working with best practice templates, techniques, kanban boards, and workflows which encourage the right steps to be taken, by the right people, at the right time, exactly how you need it

Promote learning and ideas

Empower your team to grow their skills, create more improvements, and live an execution mindset throughout the organization
Align to succeed
Whether controlling the portfolio or contributing to a project, i-nexus gives you the tools to align everyone to the plan, ward off non-strategic disruptions, and build a stronger achievement culture.
With i-nexus, you'll support your teams to follow your processes, contribute improvements, and create alignment and collaboration for success.
From plan
to action
i-nexus helps you go from plan to action with portfolio, program, and project management tools, designed to keep execution tightly aligned to your goals
Control your execution
Take control of delivery with templates, kanban boards, and process workflows, driving home how you want to work, with operations
supporting your goals
Clarity and engagement
Provide stakeholders with a clear view of the plan and how their portfolios are supporting its execution
Empower your team
Manage your team's growth and encourage improvement ideas you can execute in projects – all to reinforce shared ownership of achieving your goals
The benefits of i-nexus
With i-nexus supporting you, you'll be in control of everything core to delivering your goals.
React with pace
Use portfolio and delivery data to identify early issues, manage risks, and keep your portfolio in a place to react and adapt as your organization requires
Optimize delivery
Get everyone contributing to success, optimizing operational and strategic work to deliver results tightly aligned to your goals with fewer resources and efforts wasted
Operationalize your methodology
Watch your ways of working come to life and deliver the results they're built for, cutting down delivery times and missed targets
Build a learning culture
Scalable success will drive your learning organization, leading to investment and increased team skills, helping to spread a learning, winning culture
Helping every part of the organization
No matter where you sit, i-nexus helps you achieve your goals
Executives
Experience absolute clarity of performance across strategic and operational work, realize benefits, prove financial impact, and build your culture of achievement
Directors
Orchestrate your plan, keeping mindful of delivery warning signs, resource shortage, adherence to best practices, all with the ability to adapt your plan without complexity
Managers
Keep your teams on track and aligned to the plan, drastically cut your reporting time, and simply be in control of delivery with dashboards, workflows, and more
Teams
Contribute strategic value through your work, help to drive efficiencies and eliminate waste, while developing your skills with templates and processes
Finance
Use i-nexus for a clear line of sight between strategic and operational work and financial benefits, underpinning forecasting and management reporting
Trusted by global organizations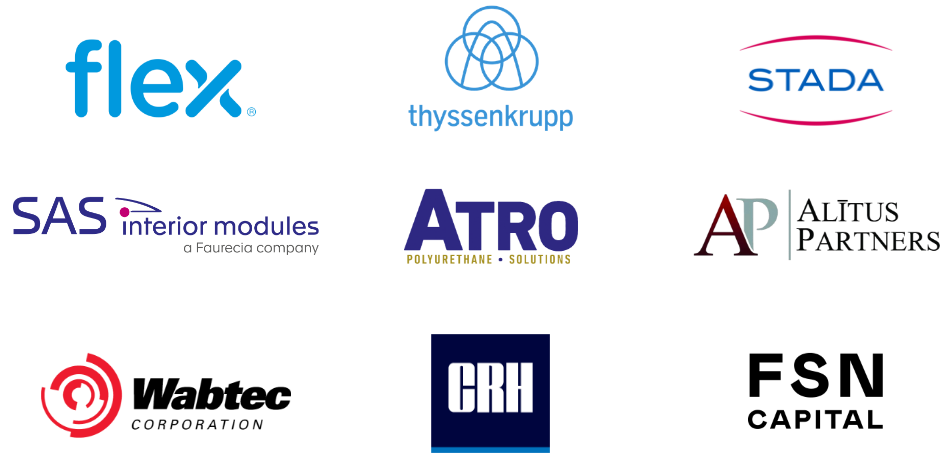 The place to deliver your goals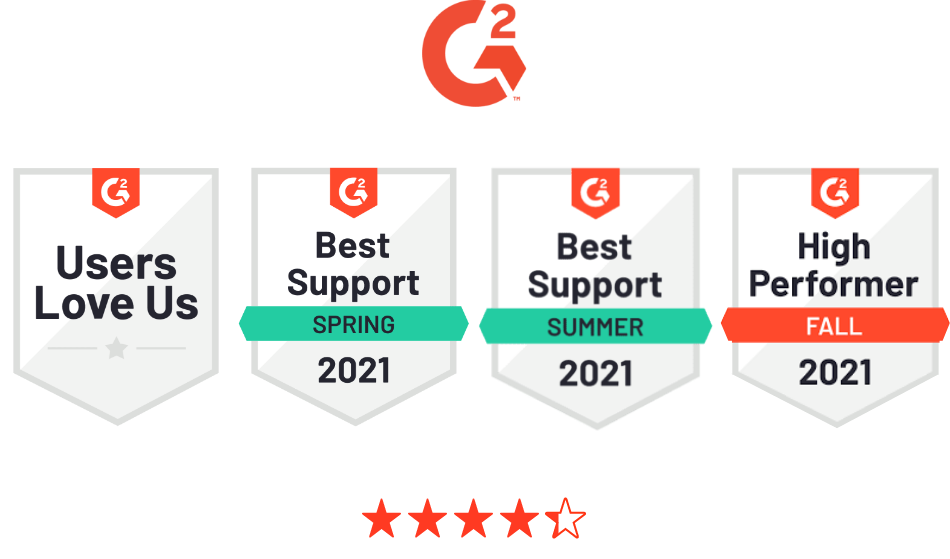 Discover the better way to execute your goals
Download a copy of our strategy execution eBook, watch i-nexus in action with our on-demand demo or book your demo of i-nexus