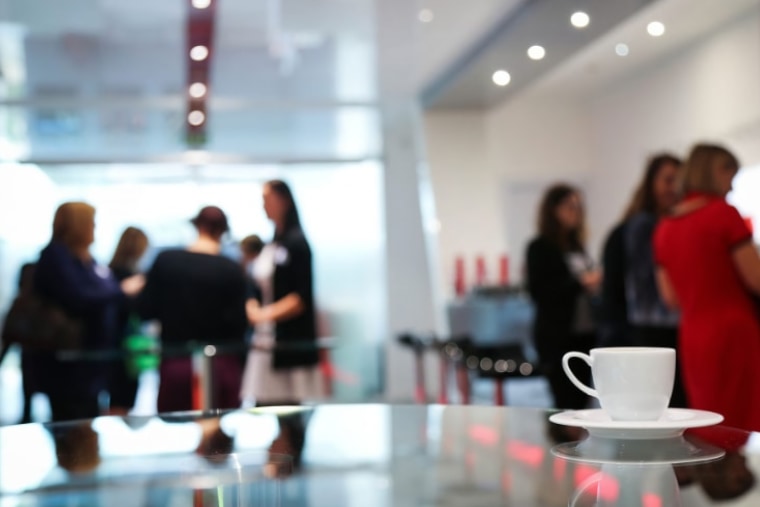 Published: 6th November 2018
By: Rob Hill – i-nexus
07555 608 109 – rob.hill@i-nexus.com
Coventry, England: i-nexus Global plc (AIM: INX), a provider of cloud-based Strategy Execution software solutions for the Global 5000, is pleased to announce plans to host a 40x city global Strategy Execution roadshow tour across the United Kingdom, United States, Canada and throughout Europe starting in London in December. These events are designed to enable both senior CXO executives to learn how Strategy Execution tools can safeguard their board level projects as well as strategy practitioners learn how tools can help ensure the successfully execute the plans.
"It is a significant financial and logistical commitment to deliver the 40 city global roadshow series across North America and Europe" Simon Crowther CEO said, "however we have aligned the location of events to our extensive research of the global business deploying the Hoshin Kanri strategy execution methodology along with the location of our Fortune 500 accounts. With over 150x organisations already registered for our early events we are confident of success"
The Strategy Execution roadshow will feature two events in each city including a CXO Executive briefing over breakfast and then a 2-hour practitioner focused workshop event featuring case studies, research and product presentations. The events through to the end of March include London, New York, Edinburgh, Dublin, Copenhagen, Stockholm, Berlin, Toronto, Minneapolis, Detroit and Chicago. All details on the i-nexus website.
About i-nexus group: i-nexus supports some of the largest global companies in running, improving and changing their businesses through the provision of a scalable, enterprise-grade, cloud-based Continuous Improvement ("CI") and Strategy Execution ("SE") software platform. The platform is in use at global blue-chip businesses, predominantly based across the US and Europe, helping customers execute key strategic goals throughout all levels and divisions of their organisations.
The Group's software supports Hoshin Kanri, a strategy development methodology first introduced in the 1960s in Japan and born out of lean, six sigma and operational improvement theory. Hoshin Kanri (directly translated as "direction execution") is a systematic planning, implementation and review methodology which, when implemented, aims to ensure that the strategic goals of a company are properly communicated to all employees and that they drive progress and action at every level of the business.
i-nexus is headquartered in Coventry, UK with a sales office in New York, and employs 90 staff.