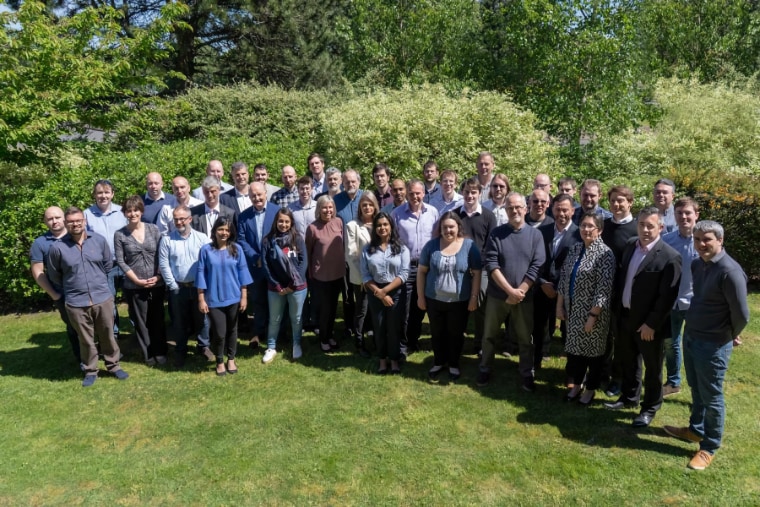 Published: 24th December 2018
By: Emma Sansom – i-nexus
07508 978 787 – emma.sansom@i-nexus.com
Coventry, England: i-nexus Global plc (AIM: INX), a provider of cloud-based Strategy Execution software solutions for the Global 5000, gathered together in November to choose a charity to support in December by doing a backward advent calendar and challenging themselves to give one item a day for to help those in need.
Coventry Winter Night Shelter is a life-changing project that helps people living on the streets to cope during the winter nights whilst also helping them to move off the streets. By having support from organizations who will provide consumable goods, clothing, toiletries, shoes and other items of use it makes a huge difference to the number of people they can help. In the month of December, i-nexus donated over 500 individual items to Coventry Winter Night Shelter.
"There's no greater feeling than giving to those in need of help and support, especially at this time of year. When Helen from Coventry Winter Night Shelter came to collect our donation there was a strong sense of community and pride within the i-nexus team and it was clear that Helen was overwhelmed by the number of items collected" Emma Sansom, Head of Marketing said "The donation was arranged and well-organized by Mark Revell, Customer Success Manager and we look forward to choosing even more charities to support in 2019."
About i-nexus group: i-nexus supports some of the largest global companies in running, improving and changing their businesses through the provision of a scalable, enterprise-grade, cloud-based Continuous Improvement ("CI") and Strategy Execution ("SE") software platform. The platform is in use at global blue-chip businesses, predominantly based across the US and Europe, helping customers execute key strategic goals throughout all levels and divisions of their organisations.
The Group's software supports Hoshin Kanri, a strategy development methodology first introduced in the 1960s in Japan and born out of lean, six sigma and operational improvement theory. Hoshin Kanri (directly translated as "direction execution") is a systematic planning, implementation and review methodology which, when implemented, aims to ensure that the strategic goals of a company are properly communicated to all employees and that they drive progress and action at every level of the business.
i-nexus is headquartered in Coventry, UK with a sales office in New York, and employs 90 staff.