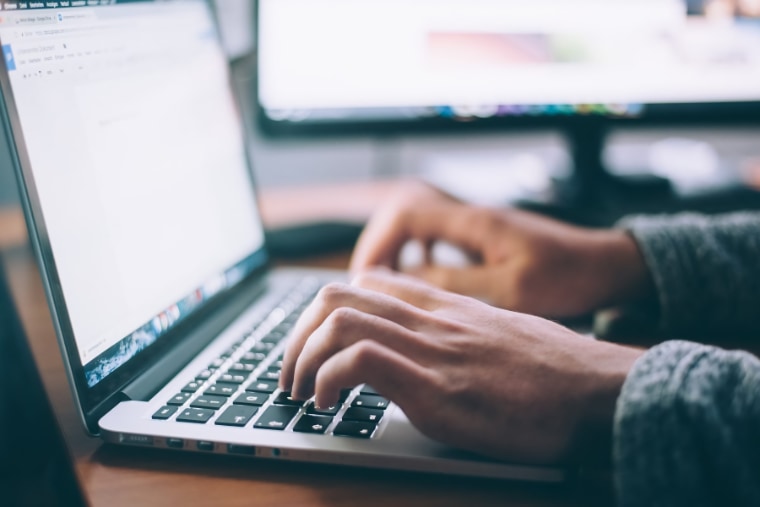 Published: 3rd January 2019
By: Caroline Forde / Josh Royston / Robyn Fisher – Alma PR
0203 405 0212
Coventry, England:  i-nexus Global plc (AIM: INX), a provider of cloud-based Strategy Execution software solutions for the Global 5000, is pleased to announce the appointment of James Davies as Executive Vice President of Product. As a consequence, James has resigned from his role as Non-executive Director of the Company with immediate effect, stepping into this newly created position. This brings the total number of staff within the Group to 90, representing an increase of 50 per cent. since IPO and remaining in line with the Group's stated internal investment and expansion strategy.
James is a seasoned software executive with 20 years' experience working in Silicon Valley, USA. James has held senior leadership roles in three venture capital backed software start-ups, including CEO, CPO and Chairman, and has delivered management consulting services to some of the world's largest technology companies. In his role as Chief Product Officer he will be tasked with building upon i-nexus' early product leadership position in cloud strategy execution software.
The search for James' Board replacement has commenced and the Company intends to strengthen the Board with the appointment of an additional non-executive director in due course.
Simon Crowther, Chief Executive, commented: "We are absolutely delighted that someone of James' calibre has agreed to join i-nexus in an executive capacity. His advice during the build-up and successful execution of our IPO was invaluable and I am confident that in his hands the vision for our enterprise-grade strategy execution software platform will be successfully implemented."
Commenting on his appointment, James Davies, Executive Vice President of Product, added: "It is evident to me that i-nexus has a significant opportunity ahead of it, addressing the growing market for hoshin-based strategy execution software. I have witnessed the passion of the team first-hand and the value they bring to their customers and am looking forward to helping take i-nexus into its next stage of growth."
About i-nexus group: i-nexus supports some of the largest global companies in running, improving and changing their businesses through the provision of a scalable, enterprise-grade, cloud-based Continuous Improvement ("CI") and Strategy Execution ("SE") software platform. The platform is in use at global blue-chip businesses, predominantly based across the US and Europe, helping customers execute key strategic goals throughout all levels and divisions of their organisations.
The Group's software supports Hoshin Kanri, a strategy development methodology first introduced in the 1960s in Japan and born out of lean, six sigma and operational improvement theory. Hoshin Kanri (directly translated as "direction execution") is a systematic planning, implementation and review methodology which, when implemented, aims to ensure that the strategic goals of a company are properly communicated to all employees and that they drive progress and action at every level of the business.
i-nexus is headquartered in Coventry, UK with a sales office in New York, and employs 90 staff.