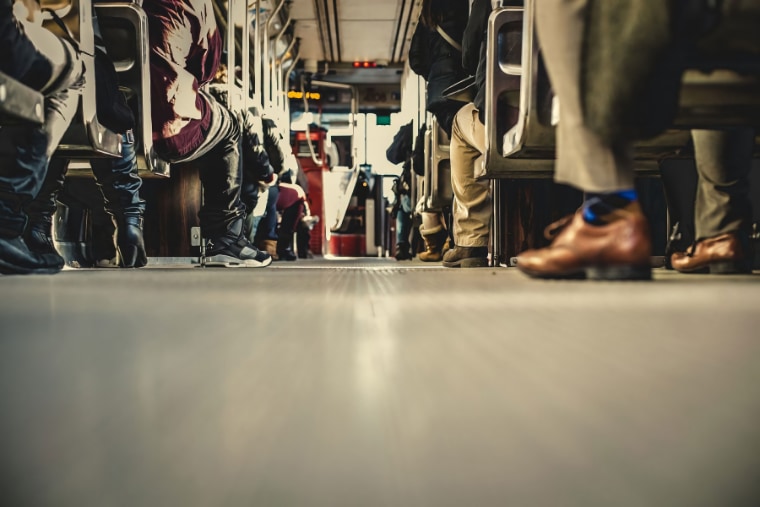 Published: 12th September 2018
By: Rob Hill – i-nexus
07555 608 109 – rob.hill@i-nexus.com
Coventry, England: i-nexus Global plc (AIM: INX), a provider of cloud-based Strategy Execution software solutions for the Global 5000, is pleased to announce the formation of its Public Sector division to be led by Gillian Wilson. This team will partner with Public Sector organisations to help them ensure the effective execution of their Continuous Improvement process and the deployment of their long-term strategy by using the i-nexus Strategy Execution platform
"i-nexus has a proud history of partnering with the UK public sector to help them transform how they execute strategy", said Wilson, "today we partner with organisations across the sector including public transport, NHS trusts and statutory bodies. All of the public sector is under pressure to deliver more services with less funding and excellence in strategy execution does help with this challenge."
Today i-nexus partners with many early adopters in the public sector for Strategy Execution software including:
Birmingham and Solihull Mental Health NHS Foundation Trust
University Hospitals Coventry And Warwickshire NHS Trust
Highways England
National Rail
The Public Sector unit will develop a range of specialised events, solutions and services to help ensure all UK public sector organisations can benefit from the same Strategy Execution platform used by the world largest commercial businesses to drive the successful execution of their strategic plans.
About i-nexus group: i-nexus supports some of the largest global companies in running, improving and changing their businesses through the provision of a scalable, enterprise-grade, cloud-based Continuous Improvement ("CI") and Strategy Execution ("SE") software platform. The platform is in use at global blue-chip businesses, predominantly based across the US and Europe, helping customers execute key strategic goals throughout all levels and divisions of their organisations.
The Group's software supports Hoshin Kanri, a strategy development methodology first introduced in the 1960s in Japan and born out of lean, six sigma and operational improvement theory. Hoshin Kanri (directly translated as "direction execution") is a systematic planning, implementation and review methodology which, when implemented, aims to ensure that the strategic goals of a company are properly communicated to all employees and that they drive progress and action at every level of the business.
i-nexus is headquartered in Coventry, UK with a North American office in New York