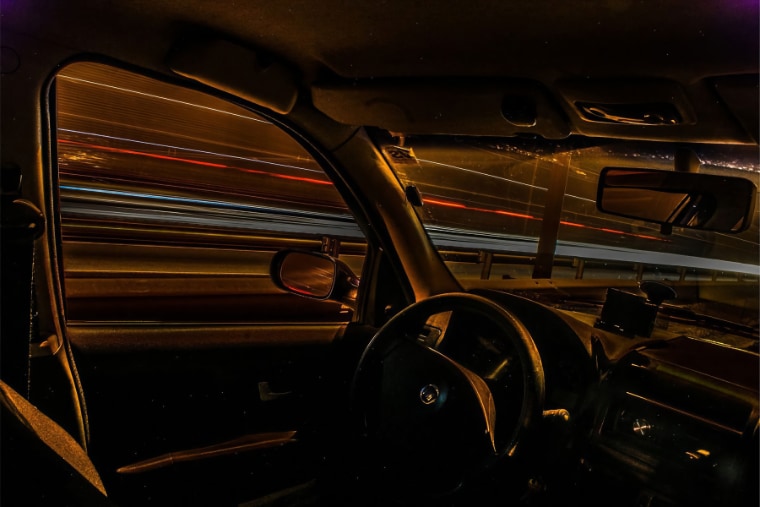 Published: 14th April 2019
By: Rob Hill – i-nexus
07555 608 109 – rob.hill@i-nexus.com
Coventry, England: i-nexus Global plc (AIM: INX), a provider of cloud-based Strategy Execution software solutions for the Global 5000, is pleased to announce that SAS Automotive, an Karlsruhe, Germany based manufacturer of automotive cockpit systems is actively implementing the i-nexus solution.
SAS Automotive specialises in the assembly, logistics and development of modules for motor vehicles and trucks operating from 21 locations worldwide who are investing in the i-nexus Strategy Execution platform to ensure the successful execution of their strategic growth plans.
"It is exciting to partner with such a world-class manufacturer as SAS Automotive who clearly appreciates the value the i-nexus Strategy Execution platform will deliver" – said Simon Crowther, CEO. "Our team is already well into the implementation of the project and we look forward to a successful launch in the coming months".
About i-nexus group: i-nexus supports some of the largest global companies in running, improving and changing their businesses through the provision of a scalable, enterprise-grade, cloud-based Continuous Improvement ("CI") and Strategy Execution ("SE") software platform. The platform is in use at global blue-chip businesses, predominantly based across the US and Europe, helping customers execute key strategic goals throughout all levels and divisions of their organisations.
The Group's software supports Hoshin Kanri, a strategy development methodology first introduced in the 1960s in Japan and born out of lean, six sigma and operational improvement theory. Hoshin Kanri (directly translated as "direction execution") is a systematic planning, implementation and review methodology which, when implemented, aims to ensure that the strategic goals of a company are properly communicated to all employees and that they drive progress and action at every level of the business.
i-nexus is headquartered in Coventry, UK with a sales office in New York, and employs 90 staff.