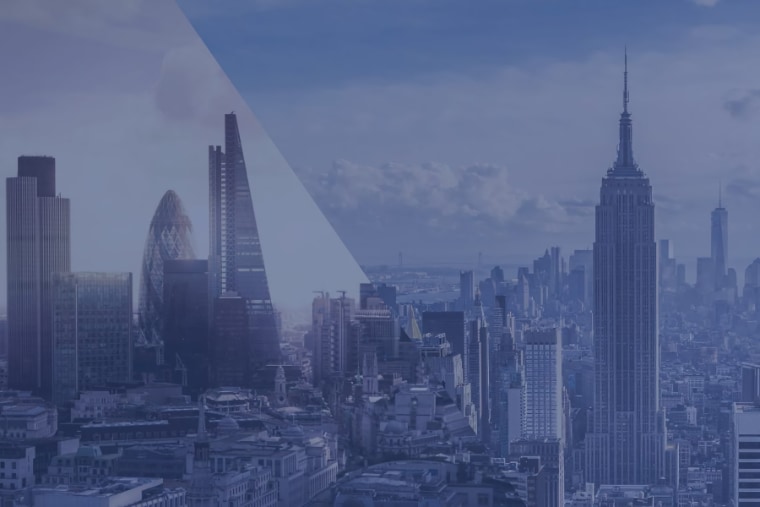 Published: 19th March 2020
By: Simon Crowther – i-nexus
simon.crowther@i-nexus.com
With the coronavirus (COVID-19) situation evolving each day, we believe it's important to keep you advised about how i-nexus is responding to the outbreak and reassure you of our commitment to support you during this challenging time.
i-nexus' number one priority is the health and safety of its employees and the organizations we serve, including our customers, partners, suppliers, and prospects.
The information below reflects our policies and practices as of March 19, 2020.
This post will be updated accordingly to reflect any fundamental changes.
Employee Travel
All company-related travel is currently on hold as per Government guidelines.
For personal travel, we are asking all employees to follow Government advice regarding travel.
Remote Work
Given our global workforce, i-nexus promotes remote working, and therefore has taken the decision to close its offices, with all staff working from home as of today for the foreseeable future until further guidance from authorities.
We have taken the necessary steps to enable all employees to work from their own homes.
We have put in place measures to ensure that our organization remains connected throughout this difficult period, including daily virtual team meetings and regular organization-wide updates.
Business Continuity
We have robust business continuity plans and an agile working system to enable home working, potentially for long periods.
During this time, we can reassure clients that service levels will continue uninterrupted and we will continue to respond to their needs and deliver quality work.
We hope this information helps with understanding how i-nexus is responding to COVID-19, and we are appreciative of the continued support from our employees and the organizations we serve.
Please be assured that our approach is 'business as usual', and in these challenging times we wish you well.
Simon Crowther
CEO, i-nexus