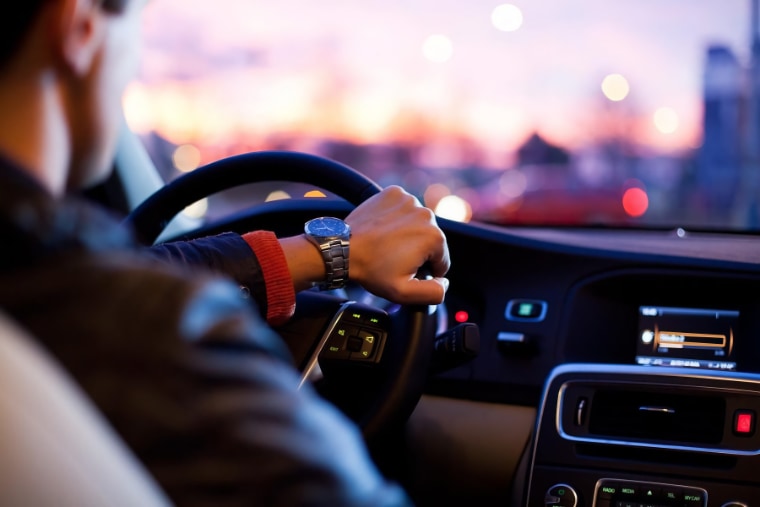 Published: 29th November 2019
By: Deborah Biscomb – i-nexus
deborah.biscomb@i-nexus.com
Coventry, England: i-nexus Global plc (AIM: INX), a provider of cloud-based Strategy Execution software solutions for the Global 5000, is pleased to announce that its work with SAS Automotive Systems has been highlighted in the latest editions of Business Chief Europe and Manufacturing Global.
As Industry 4.0 brings unprecedented challenges and hyper-competitive markets, it is evident that no industry or organization is immune. One such example is manufacturing, and the magazines address how our customer SAS Automotive Systems has utilized technology to transform their operations.
Inside, Freddy Torres, SAS Automotive System's Head of Operational Excellence, and Simon Crowther, i-nexus CEO, discuss how i-nexus' strategy execution software has been a core element in safeguarding processes and driving continous improvement.
To learn more about the SAS Automotive System and i-nexus story, click below to view an online version of the edition: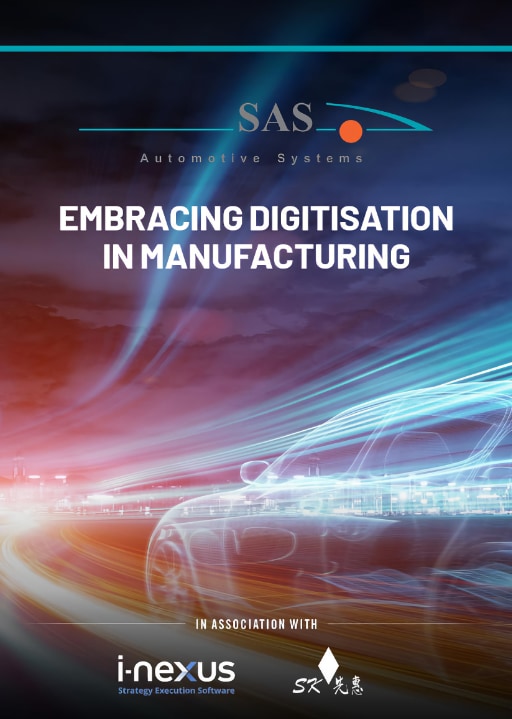 About i-nexus group: i-nexus supports some of the largest global companies in running, improving and changing their businesses through the provision of a scalable, enterprise-grade, cloud-based Continuous Improvement ("CI") and Strategy Execution ("SE") software platform. The platform is in use at global blue-chip businesses, predominantly based across the US and Europe, helping customers execute key strategic goals throughout all levels and divisions of their organisations.
The Group's software supports Hoshin Kanri, a strategy development methodology first introduced in the 1960s in Japan and born out of lean, six sigma and operational improvement theory. Hoshin Kanri (directly translated as "direction execution") is a systematic planning, implementation and review methodology which, when implemented, aims to ensure that the strategic goals of a company are properly communicated to all employees and that they drive progress and action at every level of the business.
i-nexus is headquartered in Coventry, UK with a sales office in New York, and employs 90 staff.