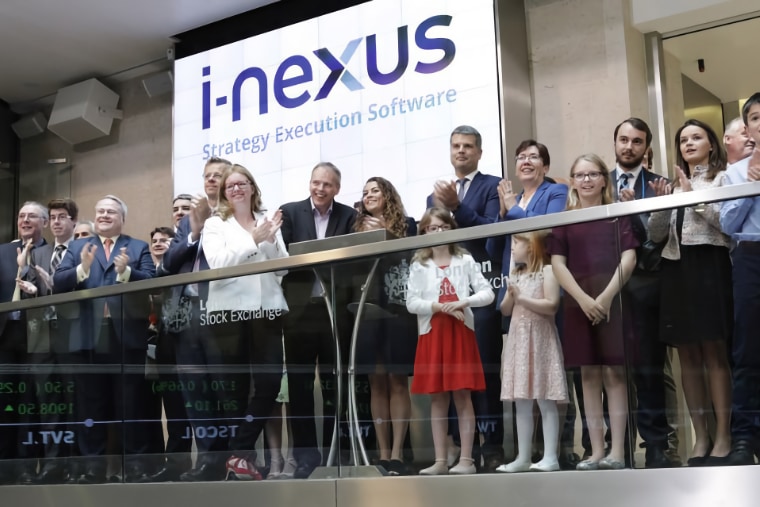 Simon Crowther, CEO of i-nexus, says: "We are delighted to announce our admission to AIM. The funds raised will enable us to capitalise on the growth of our sales pipeline and seize what we believe to be a significant market opportunity in Hoshin-based Strategy Execution software. With an outstanding customer base, strong competitive position, high levels of recurring revenue and large addressable market, we are excited about the future for the business.
"We would like to thank our existing shareholders for their ongoing support and welcome our new shareholders at this exciting time for the Company."
Dealings begin today under the ticker INX at a price of 79 pence per share.