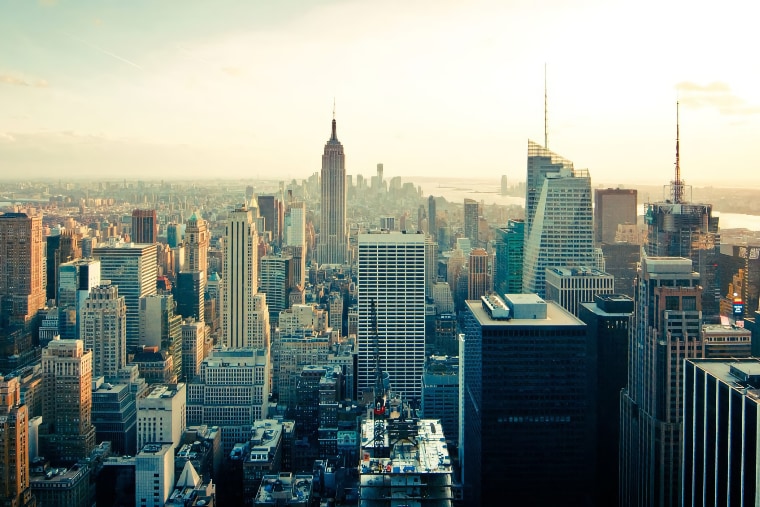 Published: 3rd September 2018
By: Rob Hill – i-nexus
07555 608 109 – rob.hill@i-nexus.com
Coventry, England: i-nexus Global plc (AIM: INX), a provider of cloud-based Strategy Execution software solutions for the Global 5000, is pleased to announce today it has secured office space in the Gramercy Park area of New York city, from which it will spearhead its growth across North America. The flexible office space includes meetings, open collaboration areas and private offices is designed to provide a comfortable home to our permanent US team members as well as the team of strategy consultants who travel the world to partner with clients.
"Our research pre-IPO identified the top 300 adaptors of the globally recognised Hoshin Kanri strategy execution methodology used by global enterprises which ensures we have placed our US office in the right location," Simon Crowther, CEO said. "And we are fortunate to already partner with many Fortune 500 companies based in the US, so we have an amazing opportunity to leverage our success to drive further growth"
The US expansion is already underway with new hires confirmed across the enterprise sales team, practitioner lead presales group, implementation consulting, customer success management and customer support. These new hires all ad to the existing and highly capable US team.
"The leadership team in i-nexus recognise the importance of the North America market to our growth and are committing significant resource to ensure its success" Crowther said "Including a commitment from my senior leadership team to physically be present in New York City to ensure our culture is successfully transplanted into our growing North American operations"
About i-nexus group: i-nexus supports some of the largest global companies in running, improving and changing their businesses through the provision of a scalable, enterprise-grade, cloud-based Continuous Improvement ("CI") and Strategy Execution ("SE") software platform. The platform is in use at global blue-chip businesses, predominantly based across the US and Europe, helping customers execute key strategic goals throughout all levels and divisions of their organisations.
The Group's software supports Hoshin Kanri, a strategy development methodology first introduced in the 1960s in Japan and born out of lean, six sigma and operational improvement theory. Hoshin Kanri (directly translated as "direction execution") is a systematic planning, implementation and review methodology which, when implemented, aims to ensure that the strategic goals of a company are properly communicated to all employees and that they drive progress and action at every level of the business.
i-nexus is headquartered in Coventry, UK with a North American office in New York