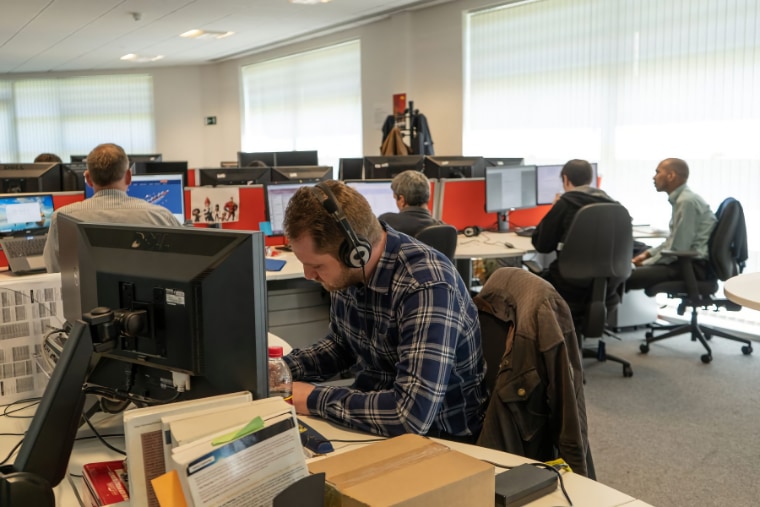 Published: 14th September 2018
By: Rob Hill – i-nexus
07555 608 109 – rob.hill@i-nexus.com
Coventry, England: i-nexus Global plc (AIM: INX), a provider of cloud-based Strategy Execution software solutions for the Global 5000, is pleased to announce it has tripled its Coventry based software development team which now has 5x scrum teams.  i-nexus is continuing to search for innovative software development skilled resources in the Coventry region and is partnering with local universities to attract recent graduates.
"i-nexus has long been recognised as an innovation software development business in Coventry, with the team winning numerous awards and accolades for our Agile approach to software development" Simon Crowther, CEO said. "I started my career writing code, so it brings me great joy to watch our team grow in Coventry with so many graduates being given their first opportunity as well as many mature people being attracted to our exciting culture and high-growth plans."
With continuing growth plans across the entire software engineering and development group, i-nexus is constantly looking for talented software developers, report writers, product managers and many other associated roles.
About i-nexus group: i-nexus supports some of the largest global companies in running, improving and changing their businesses through the provision of a scalable, enterprise-grade, cloud-based Continuous Improvement ("CI") and Strategy Execution ("SE") software platform. The platform is in use at global blue-chip businesses, predominantly based across the US and Europe, helping customers execute key strategic goals throughout all levels and divisions of their organisations.
The Group's software supports Hoshin Kanri, a strategy development methodology first introduced in the 1960s in Japan and born out of lean, six sigma and operational improvement theory. Hoshin Kanri (directly translated as "direction execution") is a systematic planning, implementation and review methodology which, when implemented, aims to ensure that the strategic goals of a company are properly communicated to all employees and that they drive progress and action at every level of the business.
i-nexus is headquartered in Coventry, UK with a North American office in New York